Your Ultimate Guide to the Best Wine Country Getaways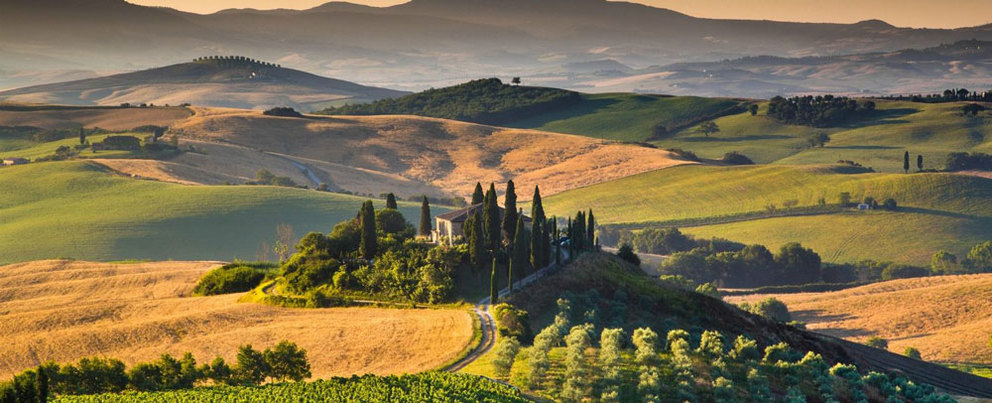 When looking through the options for Wine Country getaways, decide what your most important vacation goals are! Do you want to spend your hours touring beautiful vineyards? Do you want to plan an outdoor adventure package? Do you want to spend some soothing time at the spa? Whatever your ideal Wine Country getaway packages look like, we know they will include some delectable bubbly! Napa Valley is most known for its extensive wineries and delicious blends. Plan a wine tasting party with friends for a weekend trip or indulge in one of the many Wine Country romantic getaways. There are so many options of how to spend your vacation in Napa Valley. Here are just a few suggestions for the best things to do and see during your Wine Country getaways!
Planning Your Wine Country Getaways
Wineries & Vineyards
Napa Valley is full of stunning vineyard landscapes. If wine is your main focus during your Wine Country getaways, then make touring and tasting your priority. Make a list of the wineries and vineyards that suit your fancy before you arrive and then try to visit as many as you can! You can always come back again to visit the vineyards that you didn't get to check off your list. There are also some great olive oil tasting tours available for a unique experience.
Outdoor Activities
Hiking and biking are two favorite outdoor activities in Napa Valley. During your Wine Country getaways, consider scheduling a bike tour through the gorgeous landscape. The Redwood National Park is also nearby, serving as a great location for hiking. You will be awe-struck by these incredible leafy giants. Some are even 2,000 years old! This famous park is also a popular location for several films, including parts of Star Wars Episode 6: Return of the Jedi and The Lost World: Jurassic Park. Another unique outdoor activity is going on a hot air balloon ride. Soar over Napa Valley and see things from a completely different perspective.
Art & History
There is also some incredible art and history that you will experience during your Wine Country getaways. Enjoy browsing some lovely art galleries, such as the Christopher Hill Gallery. You might even find a piece of artwork that you want to take home as a souvenir or gift. Or, spend your time perusing some artifacts and learning history at the Pacific Coast Air Museum. Here, you will see great aircraft exhibits and might even get to sit in the pilot's seat during a special open cockpit weekend!
Food
The best thing to pair with wine is obviously food. Indulge in some delectable charcuterie or gorge on the freshest entrees at one of Napa Valley's premier restaurants. There are so many delicious options to select from, ranging from restaurants in Yountville to St. Helena. One favorite is Archetype Napa with local and seasonal ingredients infused with smoke from the signature wood-burning oven. Cook provides some mouthwatering Italian plates, while the Farmstead at Long Meadow Ranch features farm-to-table dishes from the 90-acre working farm.
Where To Stay
A great place to stay during your Wine Country getaways is The Wine Country Inn & Cottages. This beautiful bed and breakfast offers stunning panoramic views of vineyards, mountains, and lush countryside greenery. Amenities include an outdoor pool, evening wine reception, massage therapy to destress, and a complimentary gourmet breakfast each morning. The accommodations are luxurious and beautifully decorated. Choose from one of several "houses" or select one of the Wine Country cottages for your lodging. Rest, relax, and rejuvenate in the intimate privacy of this longtime Napa Valley hideaway! Download a free vacation guide for more to see and do!