You'll Love Dinner at the Two Birds One Stone Restaurant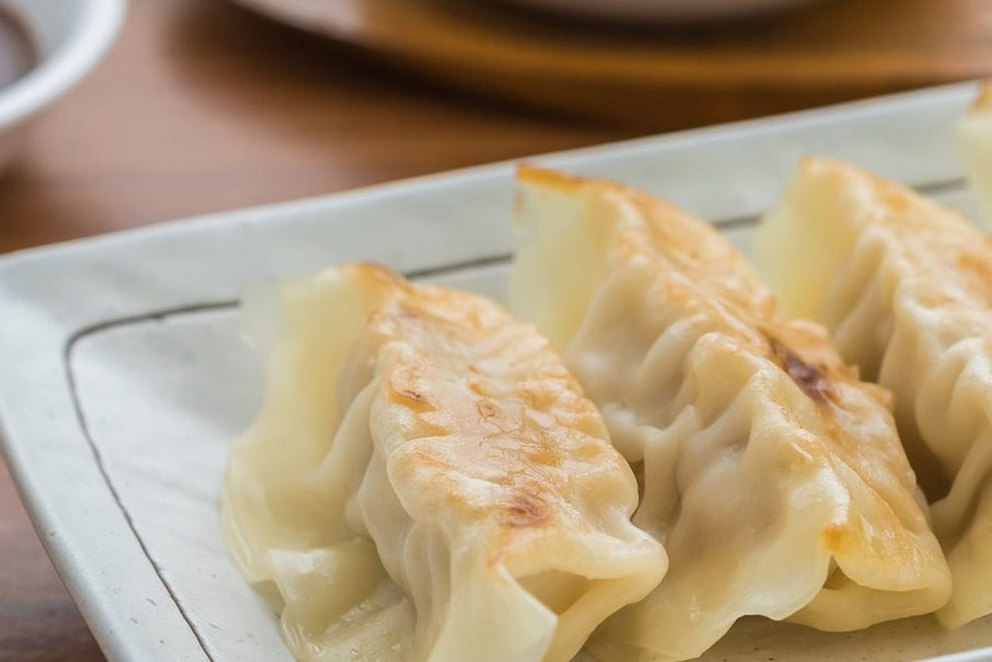 Discover a truly unique cuisine experience at the Two Birds One Stone restaurant in Napa. This highly acclaimed restaurant is inspired by the bounty of northern California. Partnering with local farmers, the Two Birds One Stone restaurant provides fresh, flavorful ingredients on the menu. Located at Freemark Abbey, it is also a significant piece of history with a building that goes back to 1886. Learn more about this exquisite Napa Valley restaurant and then dine here during your stay at The Wine Country Inn & Cottages.
For more information on local restaurants that you will love, read our Napa Valley Dining Guide! It includes our partners at the Two Birds One Stone restaurant as well as other world-class eateries in the Napa Valley.
What You Need to Know About the Two Birds One Stone Restaurant
Chef History
Recognized as one of the best culinary bromances in the business, Chefs Sang Yoon and Douglas Keane are the masterminds behind the Two Birds One Stone restaurant. This combined passionate love for Asian cuisine and a similar approach to food creates a fantastic kitchen. It's no wonder this is a match made in heaven. Add in the incredible fresh produce of the Napa Valley and you have some angelic plates in the making!
The Food
When dining at the Two Birds One Stone restaurant, you will discover one-of-a-kind Japanese cuisine. Wine, cocktails, and Japanese yakitori are blended with a California flair. Japanese inspired flavors and techniques coalesce to create a fine casual restaurant with divine fresh produce. The dinner menu is divided into savory and sweet options, allowing you to combine your own collaboration of flavors. Select from unique menu items such as lotus root kimchee, Nakamura-san miso soup with green onion, and wok roasted asparagus with black radish and candied kumquats. For some heartier options, try the lemongrass-ginger glazed ribs, spicy shrimp fried rice, or a Japanese pancake. Then blend in the sweet with options like the coconut milk pannacotta or lychee-sake sorbet with sesame crumbles.
The Location
The food at Two Birds One Stone in Napa is made even better by its location within in a historic building. Located at the Freemark Abbey, the restaurant is housed in an 1886 building. Freemark Abbey is, in fact, one of the valley's legacy wineries. Particularly, it is known for its participation in the pivotal Judgment of Paris wine tasting of 1976. This distinction placed Napa valley on the world wine stage, leading up to its current prowess!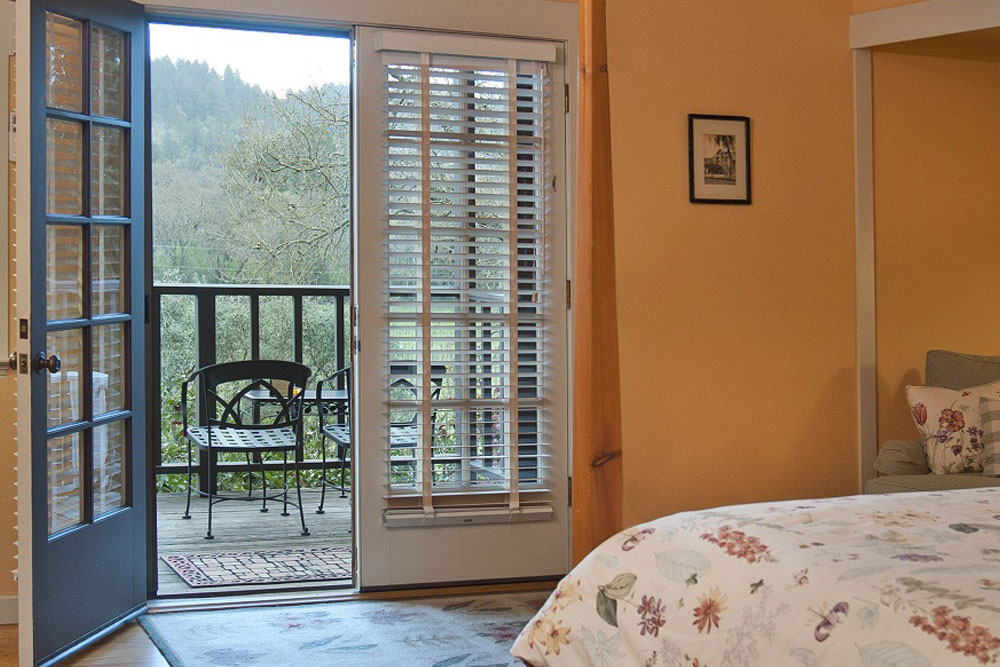 Follow Up Your Dinner with a Relaxing Evening at Our Napa Valley Resort
After a delicious meal at the Two Birds One Stone restaurant, retreat to our gorgeous Napa Valley resort for a quiet evening among the vineyard. In the
Vineyard House
, you will discover some gorgeous junior suites with private porches that offer panoramic views of the Napa Valley cascades with planted vineyards and leafy forests. Sit on the terrace with a glass of wine or curl up in your king or queen sized bed with luxury bedding. For even more relaxation, you can soak in your private tub. Just steps away from the inn's beautiful gardens and cabernet grapes, you'll be surrounded by Napa Valley paradise!