Why You Need to Indulge in Brasswood Bar + Kitchen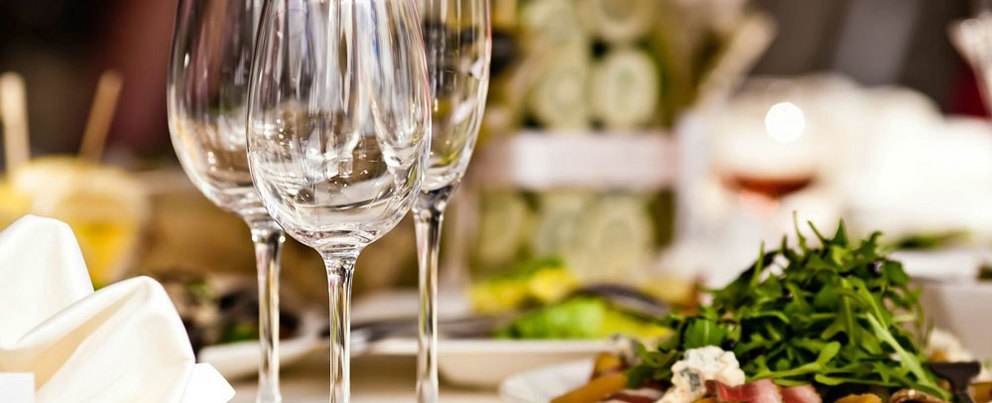 Napa Valley features a thriving culinary scene with some of the top world-class chefs from around the globe. Because of this high caliber of food, you will only discover the freshest ingredients, finest flavors, and most creative plates at restaurants near The Wine Country Inn & Cottages. One incredible restaurant in St. Helena, CA, is Brasswood Bar + Kitchen. This essential culinary destination creates superb wine and food pairings that will amaze your palate. This top-rated, award-winning gastropub is near the top of our list of restaurants to enjoy in Napa Valley!
To discover more of our favorite restaurants in Napa Valley near The Wine Country Inn & Cottages, read our Dining Guide. It includes some of the most flavorful dishes, famous chefs, and astounding eateries in the area, such as Brasswood Bar + Kitchen.
Brasswood Bar + Kitchen Ambiance and More
While the food is one important factor at
Brasswood Bar + Kitchen
, the ambiance is another. This date night location features dim lights, private booths, and beautiful grounds along with an exquisite menu. If you're looking for an upscale yet casual location to enjoy a delicious drink, then this is also a great nightlife destination. The approachable bar features some truly superb traditional and house cocktails, as well as fine Napa wines. Whether you're looking to dine in for lunch or dinner, sit down for a drink, or enjoy a wine tasting, the Brasswood Bar + Kitchen is a restaurant that we highly recommend.
Wine Tasting Experiences
Along with operating as a full-service restaurant, Brasswood Bar + Kitchen offers some incredible wine tasting experiences. Who says a vineyard is the only place that you can enjoy a superb wine tasting in Napa Valley? Brasswood winery offers four main tastings for which you will need to reserve your glass. The
Brasswood Signature
includes samples from a selection of the main collection in the stylish tasting room. The
Den Tasting
is a unique opportunity that pairs Brasswood Bar + Kitchen wine with artisanal cheeses in the private Winemaker's Den. You are sure to love the
Cave Tour and Tasting
, which features a tour of the winery and caves as well as a taste of the art of winemaking. Explore and learn while sampling a flight of hand-selected wines. The
Sensory Tasting
is another fabulous interactive experience, giving guided insight to the many complexities of wine using all the senses.
Brasswood Bar + Kitchen Menu
Indulge in an unparalleled culinary experience at the Brasswood Bar + Kitchen.
The Brasswood restaurant
is just one aspect of Brasswood Estate. The bakery, gallery, shop, sensory room, and tasting room are others. However, the restaurant menu is an incredible reason of why you must visit the Brasswood Estate. Start off with complimentary bread with olive oil and balsamic vinegar for dipping. Moist and soft fresh mozzarella is sliced in front of you and served over toasted bruschetta, while the persimmon salad is flavorful and fresh. Indulge in satiating plates, such as risotto with duck, flavorful rack of lamb, or shrimp and lobster ravioli. Treat yourself to some divine truffle fries as well!
Stay at Our Napa Valley Resort for an Unforgettable Experience
The Wine Country Inn & Cottages
is the perfect resort in which to indulge during your Napa Valley getaway. We offer luxurious accommodations, top-quality amenities, and unmatchable views of the surrounding vineyards and mountains. From our private, romantic
Wine Country Cottages
to our rejuvenating
massage therapy
, you will be more relaxed than ever during your Napa retreat. Enjoy the thriving
culinary scene
during your stay as well as our beautiful oasis for an unforgettable escape!