Why You Need to Have a Napa Valley Spa Experience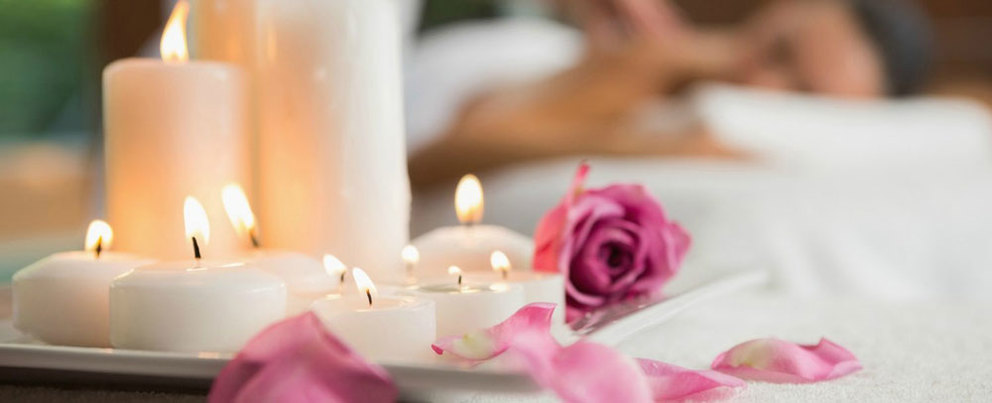 The Napa Valley spa experience is sure to leave you completely relaxed and refreshed. During your getaway to The Wine Country Inn & Cottages, let all your worries disappear and enjoy our luxurious bed and breakfast accommodations. Sink into a comfortable bed for a great night's sleep and wake up to a delicious hand-prepared breakfast. In between, you will have plenty of time to go on incredible adventures in the beautiful oasis of Napa Valley. Why not spend some of that time pampering yourself? You know you deserve it! A Napa Valley spa will provide you with rejuvenation and healing. Soothe your sore muscles, indulge your dried out skin, and release your mind. Then, you will really be in vacation mode! Here are 5 of our favorite Napa Valley day spas for a fully relaxing experience.
7 of the Best Spas in Napa Valley
Napa Valley Massage & Wellness Spa
At this Napa Valley spa, Napa Valley Massage & Wellness, you will be calmed, soothed, and enriched. An hour-long mini retreat will include a back, neck, and shoulder massage along with hydrating oils and an organic peppermint pedicure. A rosemary and sweet mint shea scrub, mask, and balm will soothe and refresh.
Greenhaus Day Spa
Greenhaus is another great choice for a Napa Valley spa. Enjoy some great facials at this Napa Valley spa, including the Intraceuticals Anti-Aging Oxygen Facial for a flawless glow. A hot stone massage will be a great follow up, reducing inflammation and unlocking healing energies. Let all your troubles melt away!
Mais Oui Massage & Spa Cottage
When selecting your Napa Valley spa, the Mais Oui Massage & Spa Cottage is a classic favorite. This spa offers some enticing facials, such as the Honey Herbal, Dark Chocolate, and Coconut Water. The most popular package, however, includes a deluxe massage with an herbal facial and body scrub, totalling an hour and a half.
Emerald Day Spa
The Emerald Day Spa offers a serene environment meant to nurture mind, body, and spirit. We all know brows are in, and the Emerald Day Spa will provide eyebrow tinting, design, and other enhancements. Chemical peels, microdermabrasion, and other facials are also available.
St. Pierre Massage and Spa
At St. Pierre Massage and Spa, you will receive a wonderful Napa Valley spa experience. Indulge in a specialty massage that begins with a pillow for your eyes. Add a warm neck bolster, steamy towels, and an extra wide heated massage table for ultimate comfort!
Awaken Massage & Spa
Enjoy a taste of heaven at this Napa Valley spa. The Awaken Massage & Spa offers the healing art of Chinese massage, using ancient wisdom to soothe and restore. The Tui-Na Massage serves as an ancient form of deep tissue massage. The Relaxation Massage is gentle, featuring candlelight and soothing music.
A Napa Valley Spa Experience at the Inn
Wine Country Inn & Cottages also offers massage therapy. You can receive in in-room treatment, choosing from the classic Swedish, deep pressure, and aromatherapy. We also offer a luminance cleansing facial, steamed towel treatment, and dry brush body exfoliation. You can have it all with our Wine Country Bliss package!
For more to see and do in Napa Valley, download our free vacation guide!