Why You Need to Eat at Morimoto Restaurant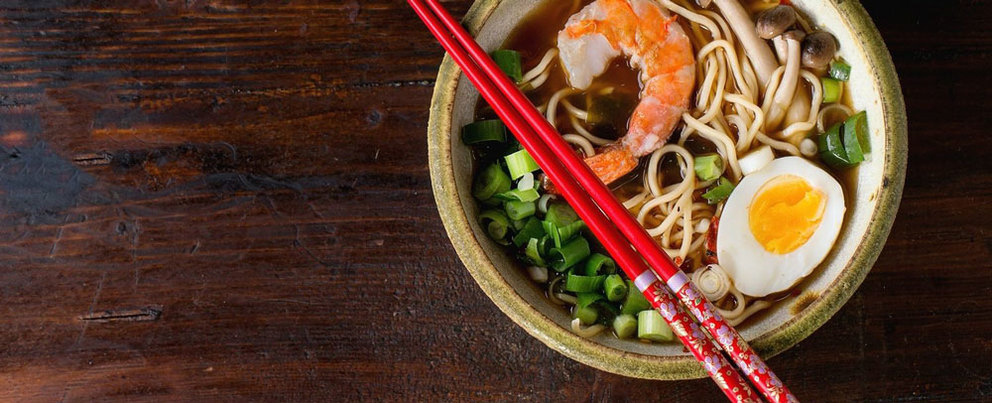 Napa Valley is home to many highly rated restaurants and wineries with award-winning chefs from around the world. Morimoto Restaurant in Napa is no exception to the exquisite culinary scene. This contemporary Japanese restaurant infuses Western ingredients and preparation techniques with traditional dishes. From seasonal sushi to locally grown fruits and vegetables, the plates are fresh and delectable. Enjoy unique flavors and blends that will entice your taste buds and satiate your appetite. Here are just a few reasons why you will love dining at Morimoto Restaurant during your stay in Napa Valley!
To discover more top-rated restaurants and wineries near The Wine Country Inn & Cottages, download our free vacation guide. It includes a variety of food and wine venues, from Morimoto Restaurant to some of the best vineyards in the world!
Who Are the Chefs?
Owner and Iron Chef
Masaharu Morimoto
combines the traditions of both his native Japan and newfound home in America. This collaboration creates uniquely balanced flavors and techniques to the kitchen and ultimately your mouth. This seamless integration of ingredients has formed a signature style that has granted him the acclaim of one of today's foremost chefs.
Executive chef Sean Massey is also a valuable team member at Morimoto Restaurant. Graduating from the Culinary School at the Art Institute of Denver, Massey moved to Hawaii, where he spent time working at a high-class steakhouse. He received a second level Sommelier certification from the International Wine Guild as well. After living in Hawaii for four years, Massey accepted a position at Morimoto Restaurant in Napa. During his time at the restaurant, he has worked up a pop-up restaurant in England during the 2012 London Olympics.
Discover the Morimoto Restaurant Menu
There are 5 menus available at Morimoto Restaurant in Napa. These include lunch, lounge, dinner, cocktail, and dessert selections. Each menu is full of delicious, carefully thought-out plates that will leave your taste buds satisfied. Menu items include sushi rolls, rice bowls, sandwiches, soups and noodles, and even a raw bar. Choose between cold or hot appetizers depending on your mood at the time. Tuna pizza or edamame? Hamachi tacos or rock shrimp tempura? You decide! For cocktails, enjoy a sake special selection, a variety of spirits, and a small choice of beer and wine. Follow up your meal with the sorbet trio, mori-monkey bread, s'mores, and more. Pair your delicious sweet treat with a dessert wine for the most fabulous ending to a divine meal at Morimoto Restaurant!
Stay at The Wine Country Inn & Cottages
Located in the heart of Napa Valley,
The Wine Country Inn & Cottages
is surrounded by many culinary gems. Our
Napa Valley dining guide
includes some of the best restaurants in the area to enjoy during your vacation stay. Restaurants aren't the only thing to draw you to our resort! Our
luxurious accommodations
and amenities, along with stunning vineyard and mountain views, are also a perk! We look forward to your stay with us in Napa Valley.