Why You Need to Check Out the Pacific Coast Air Museum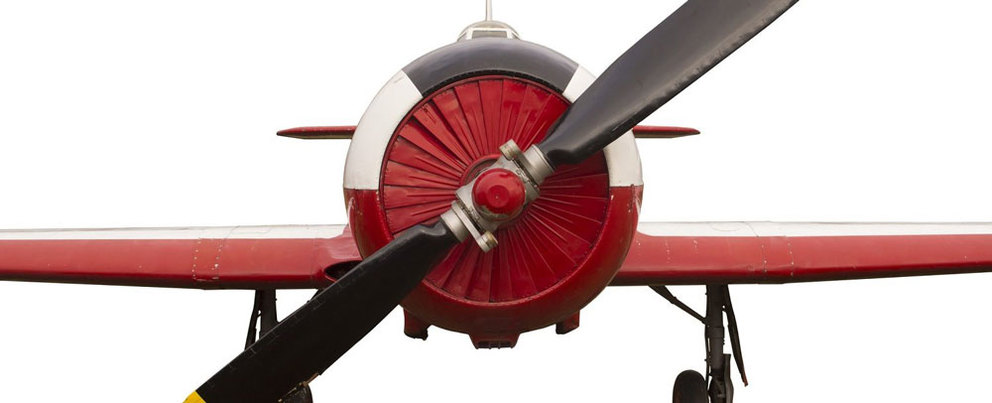 For about 100 years, leisure and business travelers have been able to hop on a plane and fly to another city or country. It's fascinating, really, the way technology has developed this mode of transportation that has become the preferred way to travel for so many – even for short distances. The Pacific Coast Air Museum in Santa Rosa, CA celebrates aviation history and the invention of aircraft through a fun and educational experience. Whether you have a passionate interest in aviation or just want to experience an interesting activity, the Pacific Coast Air Museum may well be worth a visit and the best part is, it's only a 35-minute drive from Wine Country Inn & Cottages!
What to Expect at the Pacific Coast Air Museum
Exhibits and Aircraft
There are many exhibits and planes in the museum that document local aviation history including the first man in America to complete a motorized air mail flight (which was completed in Santa Rosa), light attack bomber planes, air-combat fighters, and more! One of the most popular exhibits at the museum is the "First Responder" F-15 Eagle, the plane that was the first to react to the World Trade Center attacks in New York on 9/11. The exhibit is designed to honor those who lost their lives on that fateful day and tell little-known stories about the pilots of the planes who reacted to the attack and the quick decisions that had to be made.
Open Cockpit Weekends
This is your chance to see what it's like to sit in the driver's seat of an aircraft! Every weekend, the doors of select aircraft are open to the public so they may look inside vintage fighter planes, helicopters, attack planes, and transports all while learning about their history, how they were used, and the crews who restored them. Take a look at the Open Cockpit Weekend Calendar to find out which aircraft you can experience from the inside-out during your visit!
Fun-Filled Events All Year
No matter what time of year you visit the Pacific Coast Air Museum, there is always a special event taking place. This summer, experience the Mustang Roundup, a unique gathering of restored Ford Mustangs from every era, and other muscle cars, along with the P-51 Mustang fighter plane from World War II. The first Thursday of every month from April to October, you can bring your family and friends for Hot Dog Thursday, an entertaining event that serves guests hot dogs, chips, and drinks from all over Sonoma County! Another highly anticipated annual event is the Wings Over Wine Airshow, which wows guests with thrilling jet demonstrations from world-class aerobatic performers all while they enjoy interactive activities and a glass of wine on the ground.
Gift Shop
Don't forget to pick up a little something to remember your visit! Stop in the gift shop for a variety of aviation-themed products such as aircraft models, T-shirts, baseball hats, toys, books, mugs, and so much more! Also, the money you spend here will be used towards the museum's operations and improvements.
Get the Most out of Your California Vacation With Wine Country Inn & Cottages
Our award-winning bed and breakfast in Napa Valley provides everything you need for a unique and luxurious Golden State escape. The Wine Country Inn & Cottages is conveniently located to several wineries and other
Napa Valley activities
so, you're never far away from all there is to experience all while enjoying the peaceful seclusion of our gorgeous inn. Take a look at our Vacation Guide to Napa Valley and start planning your well-deserved vacation right now!