Why Do You Need to Visit the Cameo Cinema in St. Helena?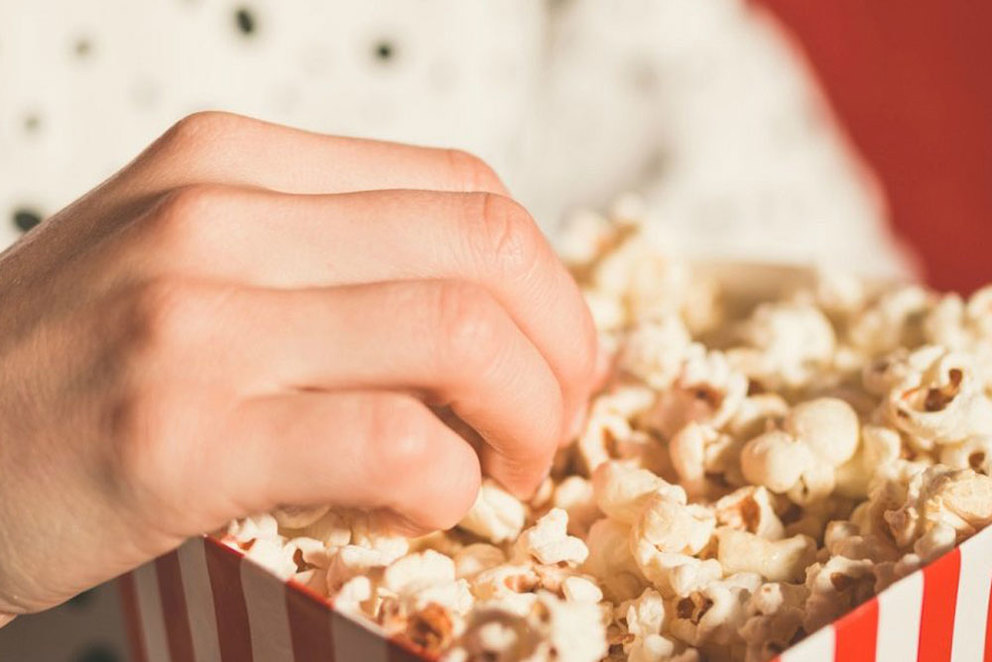 When you vacation to Napa Valley, you will certainly want to explore wonderful wineries, restaurants, and outdoor activities. However, you might want to catch a good flick! There is a fantastic destination to catch a lazy afternoon or rainy-day movie that is not far from The Wine Country Inn & Cottages : the Cameo Cinema in St. Helena.
A movie at the Cameo Cinema in St. Helena will pair nicely with our Art in the Vineyards Package! To help get you into the creative mood, enjoy a bottle of Schramsberg sparkling wine. You'll also receive a cheese plate for 2 as well as 2 complimentary easels, 2 canvases, and an assortment of paints.
What's Playing at the Cameo in St. Helena?
Here at this lovely theater in St. Helena, you'll find a nice mix of independent movies and studio films. The lineup at
Cameo Cinema
is ever changing to keep things interesting. Special events, often free, are also held at the Cameo during the year, including special viewings of World Cup Soccer and the annual
Family Film Festival
.
Visit the theater website for the latest movie listings and show times.
History of the Cameo in St. Helena
The Cameo Cinema was originally known as the G&G Theater. It opened to a movie-hungry audience in 1913 and showed sold-out featured presentations of Kings of the Forest, produced by one of the most well-known silent film companies.
With 400 seats, 150 opera chairs, a modern stage, and two standing sets, the G&G was "the place" to not only see a movie but other performances as well. Back in the day, if you were going to see a show or attend a special event, you were going to the G&G.
Over many decades, the theater changed hands and names but experienced a rebirth of sorts when a woman named Charlotte Wagner took over the lease in 1996, upgraded the theater, and renamed it the Cameo Cinema. Further improvements were made when Cathy Buck took over the lease from Wagner in 2008. Buck, through a partnership with Nimbus Arts, installed digital sound and projection equipment. Now, this small but mighty theater in St. Helena rivals the biggest and the best in the nation.
Fun facts about the Cameo Cinema in St. Helena
The Cameo Cinema celebrated its 100-year anniversary in 2013. It showed the original
Kings of the Forest
, a movie that premiered in 1913!
In 1921, ticket prices went up from 5 cents to 10 cents, bringing an end to the Nickelodeon Theatre in St. Helena.
The theater is now located at 1340 Main St., St. Helena, CA, just two miles from The Wine Country Inn & Cottages . It's a short drive or a lovely walk on a beautiful day.
Where to Stay in Napa Valley
After a fun day exploring local wineries and catching a great movie at the Cameo in
St. Helena
, come back to The Wine Country Inn & Cottages , where you can relax in one of our
luxurious rooms or cottages
. You'll also enjoy a fresh, gourmet breakfast each morning. Whether you're looking for adventure, a peaceful weekend for some "me time," or a romantic weekend with the one you love, Napa Valley offers a variety of options for things to do, see and experience. Let us serve as your home base during your stay. We look forward to seeing you!