Why a Robert Mondavi Winery Tour is the Best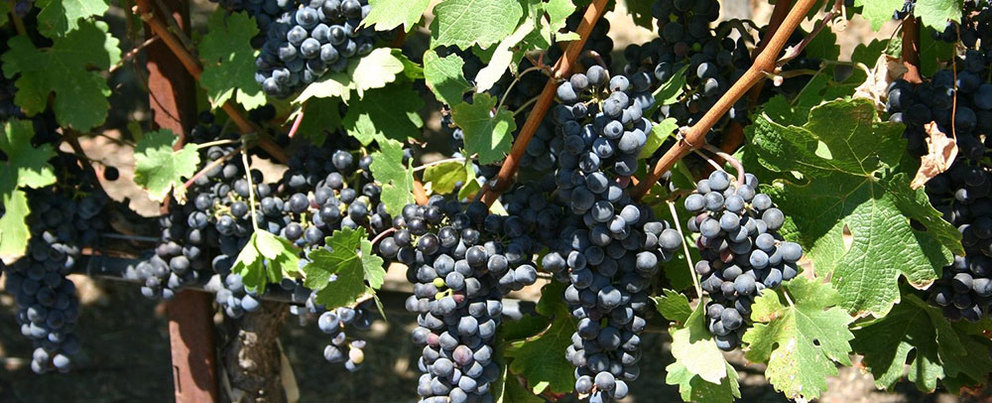 In Napa Valley, California, wine tasting and winery tours are one of the most popular tourist activities, especially since there are more than 400 of them in the area. Among them all, one of the best is the Robert Mondavi Winery Tour. Celebrating its 50th year, this winery is one of the finest to offer tours in the whole valley and is committed to education with world-renowned visitor programs.
Robert Mondavi Winery History
In 1966, the Robert Mondavi Winery began with a man's vision to create a Napa Valley wine that would stand above the rest as one of the world's finest. Mr. Mondavi believed that wine should reflect their origins and they are a product of the soil, climate, and a careful hand. Using only the newest techniques and technology in the wine industry, he was able to make his dream come true. He opened his winery in Kalon Vineyard, which is renowned for producing some of the world's best Cabernet Sauvignon grapes. He also used the Sauvignon Blanc grapes that grew there to create his signature wine, Fume Blanc.
The winery continues to carry out Robert Mondavi's wishes every day and pursues excellence and passion with every bottle of wine.
Robert Mondavi Winery Tours and Tastings
As one of the first wineries to offer tours, Robert Mondavi Winery provides three tours. Each one is unique and will provide a grand experience to all wine lovers and those who are just along for the ride.
This tour is family friendly and is offered every weekend by the hour without reservations. Lasting about 30 minutes, the tour will take you on a journey through the Kalon Vineyard, into the state-of-the-art Kalon Cellar and barrel aging room, and includes a taste of two signature wines.
Robert Mondavi Signature Tour and Tasting
This very popular tour follows the path of the grape from the vineyard all the way to your wine glass. You will visit the Kalon Vineyard, the winemaking cellars, the barrel aging room, and receive a seated educational tasting of three wines with one of the wine education specialists. Due to the high demand of this tour, it is recommended that you make reservations in advance and keep in mind that children under 13 are not permitted. This tour is also available in Mandarin Chinese.
Twilight Walking Tour and Tasting
This unique experience is an evening walking tour that begins as soon as the sun sets over Napa Valley. You will take a tour of the To Kalon Cellar and barrel aging rooms while learning all about the inner workings of the winery. After your walking tour, you will be served a tasting of their Reserve and Spotlight wines with artisanal cheese in the Fireplace Room. It is only offered Thursday and Friday evenings at 5:30 p.m. during June through September, and then Fridays at 5 p.m. October through May.
Robert Mondavi Winery Concerts
What could make this winery any better than it already is? How about the fact that they have been the host of a
Summer Concert series
for nearly five decades? These concerts, featuring popular artists, begin in July with a kick-off concert and fireworks. It's definitely an event to add to your Napa Valley to-do list.
This summer, the Robert Mondavi Winery Summer Concert Series lineup will include American Authors, Ingrid Michaelson, O.A.R., and more!
Enhance Your Visit to Napa Valley at Wine Country Inn & Cottages Bed and Breakfast
Experience the Robert Mondavi Winery Tour and so much more on your next vacation with Napa Valley Inn, one of the most magnificent
St. Helena hotels
. Our gorgeous views of the vineyards, spacious and comfortable
accommodations
, beautiful
gardens
, and
care for the environment
make us the perfect hosts for your Napa Valley visit. Don't forget to check out our
specials
and book today!