What You'll See in the Wine Caves at Pride Mountain Winery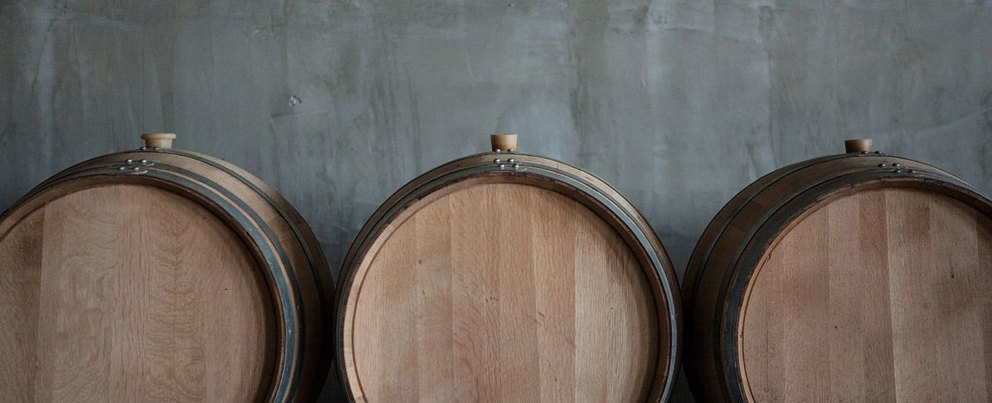 Come explore the gorgeous cascading vineyards of Napa Valley! The Wine Country Inn & Cottages is a resort hotel set into the beautiful landscape of St. Helena. Open your eyes each morning to mountain vistas and lush forests with grape vines curling for miles into the distance. And when you travel past our heavenly oasis, discover more of what Wine Country has to offer. Wineries and vineyards galore grace our piece of California paradise. The Pride Mountain Winery is one of our particular trusted partners atop the magnificent Mayacamas mountain range on the Napa/Sonoma line. Discover this stunning historic ranch winery, from wine caves dug deep into the mountainside to the haunting ruins of an 1890 stone winery.
To discover more of our winery partners, such as the Pride Mountain Winery, you can read our list of premier wine tasting experiences. It includes many of our favorite wineries and vineyards in St. Helena and beyond.
History of the Pride Mountain Winery
Founded in 1990, the Pride Mountain Winery is recognized globally as one of the greatest wine estates. It joins just 22 other California wineries for this notable distinction. Appearing on lists such as the Wine Spectator's Top 100 WInes of the World, Pride blends are unique and distinct. From a Pride Mountain Merlot to a Pride Cabernet Sauvignon, several of these wines have been served at the White House on more than 30 different occasions in the last two decades. These highly lauded wines are just one draw of this exceptional Napa Valley winery, however. The gorgeous mountain views and peaceful estate are other serious draws. Yet, the products created by Pride Mountain Winery's divine estate-grown grapes deserve a place in any serious collector's cellar.
Plan Your Visit
When planning your visit to this premier winery in St. Helena, be sure to call ahead and make an appointment. Summer and fall weekends particularly can book well in advance. A midweek visit is preferable, and also a great time to stay at The Wine Country Inn & Cottages as well! Enjoy an hour-long tasting in the relaxed environment of Pride Mountain Winery while learning more about mountain grape growing. You can also
experience a tasting
in a private room for a larger party if you're traveling with a group. If you want to tour and taste, then enjoy a special blended experience. This option includes a guided view of the winery production areas and caves before arriving at the formal tasting salon in one of
the caves
. A more extensive collection of wines is included in this unique, private, and romantic experience!
Explore More of Wine Country
There is so much to explore in Napa Valley, and wineries are just one of them! Our vacation guide includes a variety of other unique experiences to add to your itinerary. You are always free to ask for our opinions during your stay as well. We are happy to recommend wineries, restaurants, outdoor activities, and other attractions you will love! And one great place to explore in Napa Valley happens to be right here at
The Wine Country Inn & Cottages
. From our lovely cottages with gorgeous views to modern, luxurious amenities, our St. Helena accommodations are ideal. Come see for yourself!