We Have the Best Napa Valley Wine Country Tours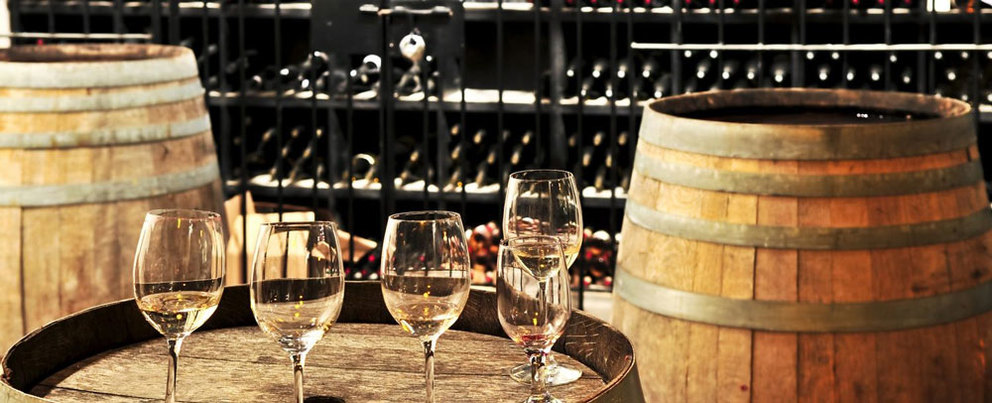 With more than 600 wineries in Napa Valley, deciding where to go during your Wine Country vacation can be extremely difficult. Luckily for you, Wine Country Inn & Cottages has it covered. Our boutique hotel is in the ideal centralized location for your Napa Valley touring excursions. There are 50 world-class wineries and 15 amazing restaurants within just 5 miles of the inn! With our Napa Valley Wine Country Tours, the only thing you have to worry about is enjoying yourself. Let us transport you around the Valley on a wine tour, customized by you!
You can also let us do all your planning with our Wine Country Experience Package. Take all the stress out of vacation by letting us carefully curate an itinerary. Whether you want to take our Napa Valley Wine Country Tours or have us plan a romantic picnic or an evening of fine dining, our knowledgeable staff will completely arrange an amazing Wine Country experience.
What to Expect on Napa Valley Wine Country Tours
The Wine Country Inn & Cottages offers guided tours for an unforgettable day of great wine, wonderful food, and unparalleled scenery. The tour will be with no more than 3 couples, and each tour can be customized depending on the guests' requests for the day. Your knowledgeable guide will take you to 3-5 wineries with gorgeous scenic drives in-between. Use this as a chance to connect with other guests and get their perspectives on the wines and restaurants of Napa Valley!
Napa Valley Wine Country Tours Itinerary
The tour leaves Wine Country Inn & Cottages around 9:45-10:00 AM each morning. Guests will usually visit two wineries before returning to the inn for a light gourmet lunch and a chance to freshen up. After your hiatus, the tour will continue to a couple more wineries before returning to our St. Helena oasis, just in time for more wine and food at the inn's own Afternoon Wine Social served every day.
Wine Country Inn & Cottages Can Still Help Your Self-Guided Tours
After you've indulged in our Napa Valley Wine Country Tours, there are plenty of other tours you can take! Our helpful staff is always willing to recommend things to do in Napa Valley. Let them tell you about the
best wineries
near Wine Country Inn & Cottages and which are our partners that will give discounts or free tastings to our guests. Use our
blog
as a resource for more ideas on where to explore next, like the best
olive oil tasting tours!
The
St. Helena Chamber of Commerce
and the
Napa Valley Vintners Association
are also great resources.
The Wine Country Inn & Cottages
Our Wine Country restort is the perfect home base for an unforgettable vacation or weekend getaway. The Wine Country Inn & Cottages has evolved from Napa Valley's very first bed and breakfast inn into a magnificent, antique-filled boutique hotel surrounded by vineyards and secluded at the end of a country lane. Relax in luxury in one of our
elegant cottages, suites or rooms
and enjoy a
delicious breakfast
each morning. We look forward to helping you plan the perfect Napa Valley vacation!