Tour 125-Year-Old Caves at Schramsberg Wine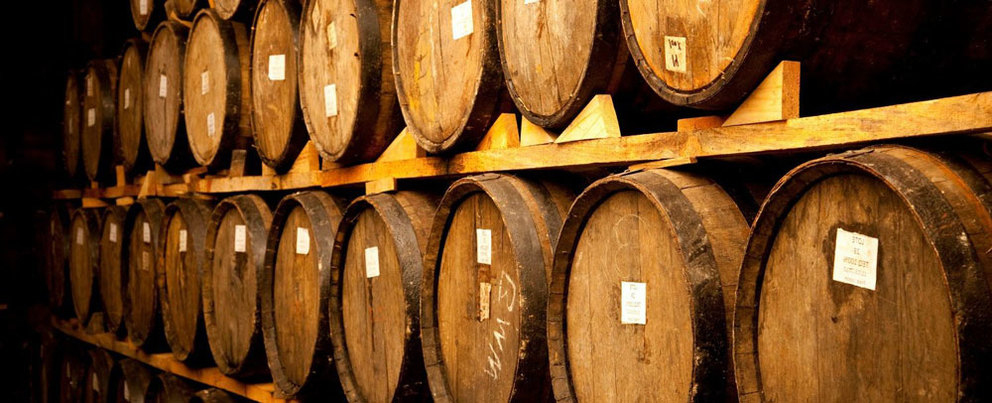 Napa Valley is the home of many world-class wineries and glorious vineyards. From exquisite flavors to the surrounding mountain vistas and cascading hills, you will love a tasting or touring experience in Wine Country. Absorb the culture as you walk alongside grapevines and sip on unique flavors created from the soil beneath your feet. During your visit, you might find it hard selecting from the overwhelming variety of Napa Valley wineries. At The Wine Country Inn & Cottages, we will point you toward some of our highly rated and trusted partners. One of those is Schramsberg Wine in Calistoga, CA!
To discover more of our partners, such as Schramsberg Wine, visit our Wine Tasting Experiences page. It includes some of our favorite wine tours in a variety of locations throughout Napa Valley.
A Winemaking History
Founded in 1862, the Schramsberg Winery begins with the story of a German immigrant. Jacob Schram made his home and started his winery on Diamond Mountain. Over a century later, Jack and Jamie Davies restored his elegant estate and set out to produce sparkling wine. A strong spirit of innovation is still a significant aspect of Schramsberg Wine today. These wines also play an important role in political history. The Schramsberg Blanc de Blancs was used for President Nixon's "Toast to Peace" with China's Zhou Enlai. Ever since then, sparkling wines have been served at official state functions by every U.S. administration!
Touring & Tasting Schramsberg Wine
During your stay at The Wine Country Inn & Cottages, you will be overwhelmed with the variety of wines to sample in Napa Valley. However, at Schramsberg Wine, you will have the niche of sparkling wine to help narrow the spectrum. A one-and-a-half-hour
tour and tasting combination
is highly recommended. This includes a tour of the historic 125-year-old wine caves, an introduction to the classic method of producing sparkling wines, and a hand-selected variety of Schramsberg creations. There is also an option for a lavish wine and cheese pairing and tour. You must make an appointment in advance for these special experiences!
Cheers!
Red wine lovers, rejoice! While Schramsberg Wine offers only sparkling varieties, the adjoining
Davies Vineyards
includes a Cabernet Sauvignon and Pinot Noir option. Or, if you are a champagne lover, stick to the bubbles. The Schramsberg Rose is a particularly favorite flavor, while the historic Blanc de Blanc is tried and true. So whether you come for the sparkling wine or the classic California reds, you will not be disappointed. What a marvelous combination!
The Wine Country Inn & Cottages Will Help Select Your Perfect Wine Experiences
There are currently more than 500 wineries in Napa Valley and several kinds of wine tours! Napa Valley is filled with amazing wineries from small labels to world-famous names. Before any first visit, it is important to get some background education about "vine to wine," history, architecture, scenery, views, and caves.
The Wine Country Inn & Cottages guest service staff
will offer advice to find the perfect wineries for tasting and touring experiences. Then after your adventure, settle back in at our very own
vineyard resort
for a lovely evening with fantastic Wine Country views.