3 Reasons You Need to Visit the Conn Creek Winery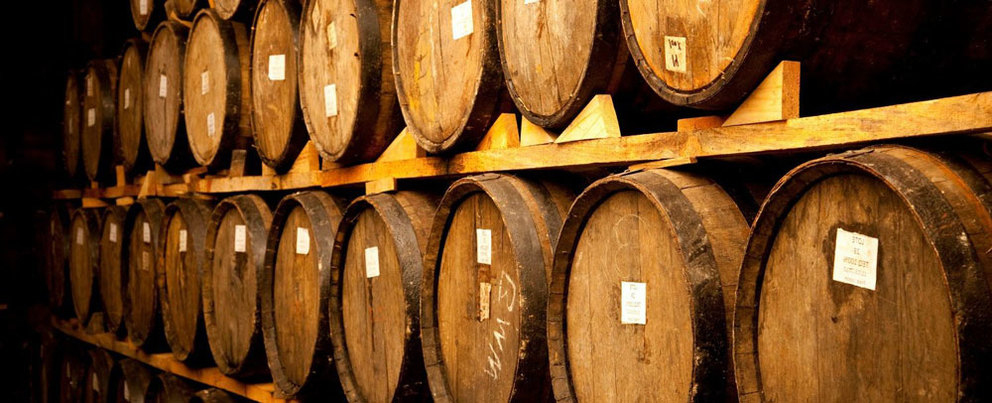 Napa Valley wine is still flowing through the autumn season, and you can sip on a glass at the Conn Creek Winery. Here, you will discover the true artistry of winemaking, along with some signature flavors. You can participate in a wine tasting at Conn Creek Winery, but you can also be a part of a barrel blending experience. Discover the craft firsthand, and then reap the rewards of what you sow! From its history among the renaissance of Napa Valley wineries to its current day acclaim, the Conn Creek Winery is worth your visit. Spend some time during your stay at The Wine Country Inn & Cottages exploring the many amazing surrounding wineries and vineyards for a truly unforgettable experience. Here are 3 reasons why you need to visit Conn Creek Winery!
Find out more about the wineries, restaurants, and other attractions near The Wine Country Inn & Cottages when you download our free Vacation Guide. It's full of the best recommendations for a wine tasting experience, such as Conn Creek Winery.
History of Conn Creek Winery
The Conn Creek Winery was founded in the early 1970s, in the midst of the Napa Valley winery renaissance. Fifty-four acres of Zinfandel vines were purchased by Bill and Kathy Collins in 1968. During this time, they were hauling the grapes from the vineyards to their friend's home and making wine in their basement. In less than a decade, however, Conn Creek Winery was thriving, committed to
Bordeaux-styled red wines
. By 1979, they outgrew the original facility, so the current Conn Creek Winery was constructed in the first "green" winery building in Napa Valley. The 12-inch thick walls are constructed of styrofoam, steel mesh, and 20,000 corks!
Visit Conn Creek Winery
Located in the heart of Napa Valley, Conn Creek Winery offers a wonderful atmosphere along with a divine tasting experience. The
tasting room
features the winery's small production series of Cabernet Sauvignons and wines from the Napa Valley Collection. You can enjoy a walk-in experience daily from 10:30 a.m. to 4:30 p.m. for $25 a person. If you're looking for a private tasting, you can reserve the Anthology Salon. This features Conn Creek's Library Collection wines and current release Anthology. There is also a barrel room that hosts a comprehensive blending experience that you won't find anywhere else in Napa Valley.
Barrel Blending Experience
The
barrel blending experience at Conn Creek Winery
is unlike anything else you will find in Napa Valley. In fact, it was the recipient of the international Best of Wine Tourism Award! This experience is priced at $125 and is available for up to 20 guests at a time. You will be able to participate in this truly unique experience every day except Wednesday at 10:30 a.m. The experience includes a
Napa Valley AVA
overview led by a wine educator and a guided barrel tasting. You will also have a tasting of Conn Creek's current release. In addition, you will receive instructions on blending strategies and techniques and then make your own custom blend. You'll get to take this bottle home with you at the end of the barrel blending experience!
Continue Your Wine Country Experience at Our Inn
Wine is just one aspect of your Napa Valley experience. Enjoy the luxurious lifestyle and amenities at
The Wine Country Inn & Cottages
in St. Helena, CA. Choose from one of our
Wine Country Cottages
for a truly elaborate retreat or opt for a spacious guest room in one of our three houses. Indulge in a
gourmet breakfast
each morning, and release your tension with some
massage therapy
. Book your getaway today for a truly memorable experience!