3 of the Best Spas in Napa Valley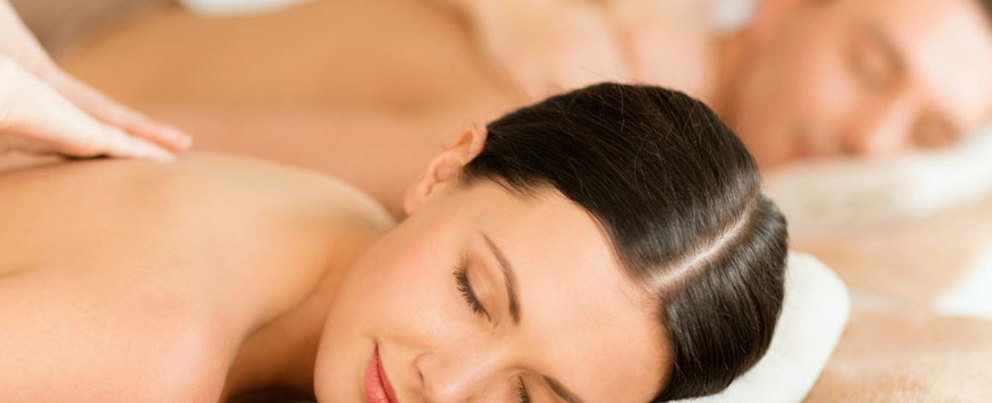 Your Napa Valley retreat is meant to take you away from the hustle and bustle of everyday life and allow you de-stress in a beautiful setting. From the incredible, world-renowned wineries and vineyards scattered throughout the valley to our Wine Country resort with a pool and massage services, you have many opportunities to relax and rejuvenate! Along with our on-site spa services, there are a few other selections of spas in Napa Valley that will be sure to remove any tension. Start off your vacation right with a visit to one of these spas in Napa Valley!
Find out more about all of the ways to relax near The Wine Country Inn & Cottages when you download our free Vacation Guide. It's full of the best recommendations for places to destress and rejuvenate, such as these spas in Napa Valley!
3 of the Best Spas in Napa Valley
Health Spa Napa Valley
The best spas in Napa Valley include Health Spa Napa Valley, a spa center for fitness as well as massage services, body treatments, and skin care. Enjoy a variety of relaxing services at this premier spa, which has earned a 4.9 out of 5 stars rating! A restorative massage is the perfect way to detox as soon as your vacation begins. This customized massage incorporates a variety of techniques, your desired pressure, and an overall therapeutic experience. The De-stress Massage is another wonderful option. This mini massage, at just 25 minutes, is a great way to begin your journey to ultimate bliss during your Napa Valley stay.
Napa Valley Massage & Wellness Spa
Another option of amazing spas in Napa Valley is the Napa Valley Massage & Wellness Spa. Established in 2010, this spa is located in the heart of downtown, across from the Napa Visitors Center. Located in a quiet, calm farmhouse within walking distance to many wineries and restaurants, this spa offers many body treatments, massages, facials, and more to make sure you are looking and feeling your best during vacation! Only pure and natural products are used during treatments, making sure that your natural beauty shines.
Spa Services at The Wine Country Inn & Cottages
We also offer professional spa services right here at The Wine Country Inn & Cottages! You don't even have to leave the property to enjoy some massage therapy. Melt away tension and stress with our personalized in-room massage and spa services. Choose from a deep tissue massage or Classic Swedish therapeutic massage. You can also enjoy a cleansing facial to discover total relaxation. Our seasoned massage therapists will bring the spa experience to you in the privacy and comfort of your own room!
Enjoy a Relaxing Escape to The Wine Country Inn & Cottages
The perfect, relaxing destination awaits, and it's right here in Napa Valley. At
The Wine Country Inn & Cottages
, we make sure your getaway is simply marvelous. From helping you plan your itinerary to offering a variety of luxurious amenities, we want you to destress and detox during your stay. Our beautifully decorated private
Wine Country Cottages
are just a piece of what we offer at our Napa Valley resort. Stunning mountain and vineyard views will bring a calming, peaceful atmosphere around you as soon as you arrive. Then, our pool, massage services, and other great offerings will do the rest to help you unwind!