3 Fabulous Boutique St Helena Wine Tours to See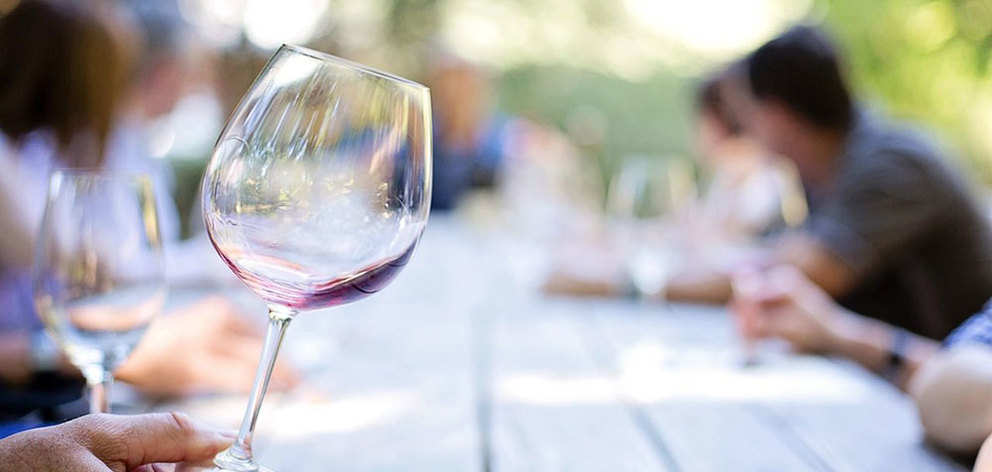 When you travel to Napa Valley, you may think that you should focus on visiting mostly larger wineries. While they are most certainly worth the trip, stopping in smaller establishments is recommended, as well. There are several boutique St. Helena winery tours that will often afford guests the opportunity to learn something truly unique about the wine making process, to meet the vintners themselves, as well as enjoy a personalized experience. Here are just a few of the many wonderful boutique wineries that add variety to this region.
3 Delicious Boutique St. Helena Winery Tours
David Fulton Winery
About: David Fulton Winery was founded in 1860 and is the oldest continuously operated family vineyard in the valley. As a boutique winery, it produces a small number of cases of its historic Petite Sirah annually that it ships to its Wine Club members, as well as to local restaurants and specialty wine shops. It also produces several artisan wines to accompany the Petite Sirah David Fulton Winery has long been known for.
Tastings: Make an appointment. The tasting room is open from 11 a.m. to 5 p.m. daily.
Visit: David Fulton Winery, 825 Fulton Lane, Saint Helena, CA 94574
Rutherford Grove Winery & Vineyards
About: This beautiful winery was started in 1892 by Albino and Madonna Pestoni after having immigrated from a small village in Switzerland near the Italian border. Rutherford Grove's rich history, which stretches back five generations, is evident in the wines it produces, including Sauvignon Blanc, Rose, Petite Sirah, Merlot and more.
Tastings: The tasting room is open daily from 10 a.m. to 4 p.m., except on major holidays.
Visit: Rutherford Grove Winery & Vineyards, 1673 St. Helena Highway, St. Helena, CA 94574
About: Like so many of these wonderful boutique wineries, Salvestrin begins with the story of immigrants who settled in this region with the dream of replicating the wines from the "Old Country." John and Emma Salvestrin arrived from Italy in the early 1920s and purchased land in St. Helena that would become the Salvestrin Winery, which is still run by family members today. This third-generation winery grows grapes according to organic guidelines to create its handcrafted wines.
Tastings: The tasting room is open Wednesday through Monday from 10 a.m. to 4 p.m. Tastings by appointment.
Visit: Salvestrin Winery, 397 Main St., St. Helena, CA 94574
Tasting Tips
Don't forget that each tasting usually runs $10-$25 per person (sometimes more, depending on the winery). Stop by our front desk at the
Wine Country Inn & Cottages
to get maps to locate all the wineries you'd like to visit, as well as tasting passes we often have on-hand. These can save you a considerable amount of money when you're visiting several wineries.
Don't forget to pace yourself, have a designated driver and make time to enjoy the lovely restaurants in the area in between winery tastings.
Planning Your Trip to Napa Valley
When you're planning a trip to the Napa Valley area, St. Helena in particular, be sure to download our
Napa, California Vacation Guide
. Whether you're looking for adventure, a peaceful weekend for some "me time," or a romantic weekend with the one you love, Napa Valley offers a variety of options for things to do, see and experience. Let us at the
Wine Country Inn & Cottages
serve as your home base during your stay. Relax in one of our
luxurious rooms or cottages
and enjoy a fresh, gourmet breakfast each morning.
If you're planning a last-minute trip, don't forget to check availability online!
Photo Credit: jill111 / Pixabay