This is Why You'll Love PRESS St. Helena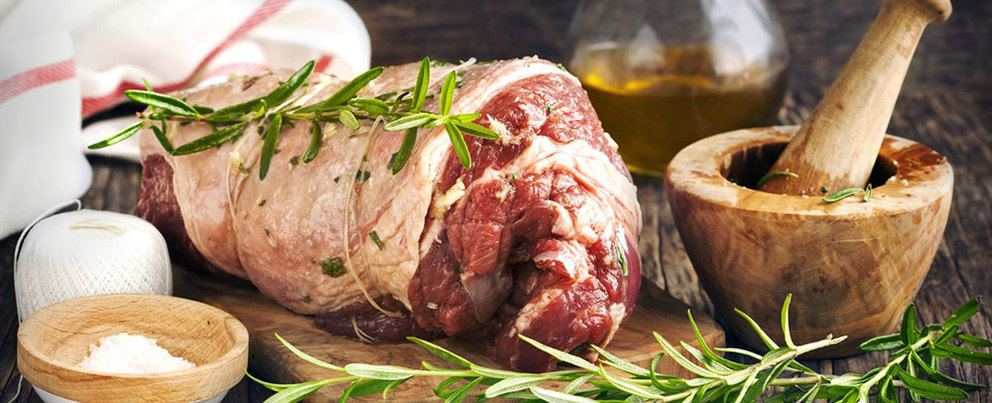 Known for its exquisite palate, Napa Valley offers a variety of delectable restaurants that blend taste with presentation and atmosphere. Though wine may be the star, cuisine is not close behind. In fact, St. Helena is home to the prestigious Culinary Institute of America and many chefs that rise to the highest caliber. One top-rated restaurant in Napa Valley is PRESS St. Helena, which features seasonal produce and the highest quality cuts of meat, seafood, and poultry. A custom-built wood fired grill cooks free-range poultry and lamb from the Sonoma Coast to perfection. For fresh vegetables and fruits, whatever cannot be culled from PRESS St. Helena's two gardens is sourced from local farmers and markets. At this premier restaurant, you will enjoy classic family-style sides along with housemade desserts.
Find out more about all of the outstanding restaurants near The Wine Country Inn & Cottages when you download our free Vacation Guide. It's full of the best recommendations for the finest cuisine, like that of PRESS St. Helena!
The Story of PRESS St. Helena
Wine is an integral component of Napa Valley cuisine. Pairings of local, fresh cuts and age-old varietal blends are uncorked in celebration of a delicious moment. At PRESS ST. Helena, the famous red wines of Napa Valley are paired with prime dry-aged beef grilled over almond and cherry wood. Wood-fired rotisserie chicken and locally raised lamb and pork pair delectably with a glass of the finest red wines the area has to offer. White wines pair with fresh fish and seafood, offering high notes to Chardonnay and Pinot Grigio lovers.
The goals of PRESS St. Helena are simple: to provide the finest plates in a beautiful atmosphere. With a comfortable vineyard setting with indoor and outdoor seating with large fireplaces, the cozy atmosphere is warm and inviting. Twin wine towers, revealing an extensive Napa Valley-only wine collection, frame a handcrafted walnut bar. Come to PRESS St. Helena for an authentic Napa Valley experience.
The Menu of PRESS St. Helena
Ready for the
main course?
At PRESS St. Helena, you will receive the finest raw and cured meats, market salads and appetizers, and desserts. Indulge your palate with the grand seafood platter, featuring 24 oysters, 8 jumbo shrimp, and a whole Maine lobster. For a lighter option, enjoy the chopped salad with blue cheese, bacon, apples, and avocado. Steaks are prepared on the almond and cherry wood grill, creating the finest blend of flavors. Enjoy the finest cuts, from filet mignon to a dry-aged cote de boeuf or American wagyu. For a surprise, try the Chef's tasting menu with a wine pairing. Follow up your meal with a fantastic dessert. The PRESS Cookie Plate for the table is a great option when traveling with a large group. For a more intimate party, indulge in the chocolate souffle for two with creme Anglaise and vanilla ice cream.
Stay at The Wine Country Inn & Cottages
Here at The Wine Country Inn & Cottages, we offer a luxurious Napa Valley getaway that will be one to remember! Our private
Wine Country Cottages
provide large king sized beds, our highest quality bedding, spacious bathrooms with soaking tubs to wash away your stress, and a porch with gorgeous views. Between the illustrious accommodations, five-star
gourmet breakfast
, and spectacular setting, you might never want to leave our Napa Valley resort!
Book your romantic getaway today!