This is Why You'll Enjoy a Month of Creativity with Arts in April
August 31st, 2017
Arts & Culture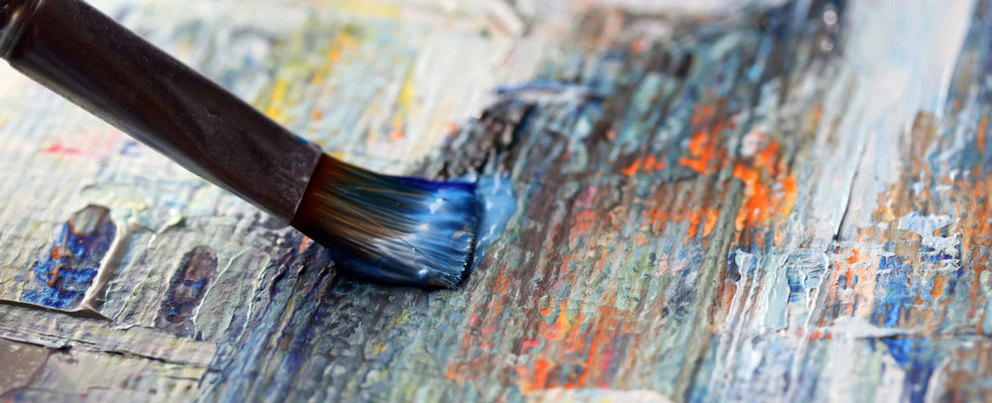 There are some great annual events in Napa Valley, and one of our absolute favorites is Arts in April! This month-long creative festival celebrates the community and culture of Napa Valley. With over 80 events happening throughout the month, there is plenty to enjoy and get involved in. Attend pop-up exhibitions, local artist installations, live performances, tours, discussions, and exclusive wine tastings. All this and more in America's premier wine region! With four weeks packed full of special events, you will discover the many creatives who cultivate our rich arts scene here in Napa Valley!
Find out more about all of the great fun to be had near The Wine Country Inn & Cottages. You can get started when you read our list of annual Napa Valley Events. It's full of the best recommendations for things to see and do during your stay in Wine Country. Such as attending some great Arts in April workshops and showcases!
Experience the Enriching Creativity of Arts in April
There is much to love about art, and it all comes to fruition in April at one of the best annual events of Napa Valley. At Arts in April, discover the results of the inspiring scenery and culture that thrives here in
Wine Country
. The diverse Napa Valley arts scene encourages thinking outside of the box and beyond the everyday. It hits on hard subject matter, explores the gorgeous surrounding landscapes, and celebrates a cultural heritage. Spring is the perfect time to showcase local talent, with rebirth and renewal occurring at your fingertips. When you attend an Arts in April event, you will not only get a taste for local art but for all the little nuances that make Napa Valley such an incredible place to visit and wonderful home.
Workshops, Events, Tastings, and More!
As a partner of
Visit Napa Valley
and the
Arts Council Napa Valley
, Arts in April offers a variety of workshops, events, and tastings that you will love. However, not all of the events at Arts in April involve visual art. Many focus on marketing and public relations tips, industry highlights, and networking parties. Not only will visitors get to experience some incredible artwork, but they will get to mingle with the very artists who created it (all while enjoying a delicious glass of Napa Valley wine). Stay updated on this year's lineup of events and workshops to discover which you would like to attend. See you in April!
Stay at The Wine Country Inn & Cottages During Arts in April!
This marvelous festival is a favorite for Napa Valley locals and visitors alike. If you're coming into town during Arts in April, consider staying at our luxury resort in the heart of Napa Valley.
The Wine Country Inn & Cottages
offers
gorgeous vineyard and mountain views
as well as lavish amenities. Enjoy complimentary breakfast, our outdoor pool, massage therapy, and more modern touches that you will love.
Browse our Wine Country Cottages
and other beautiful accommodations to select your ideal getaway. We hope to see you in April at The Wine Country Inn & Cottages!