This is the Ultimate Guide to Downtown St. Helena
August 31st, 2017
Arts & Culture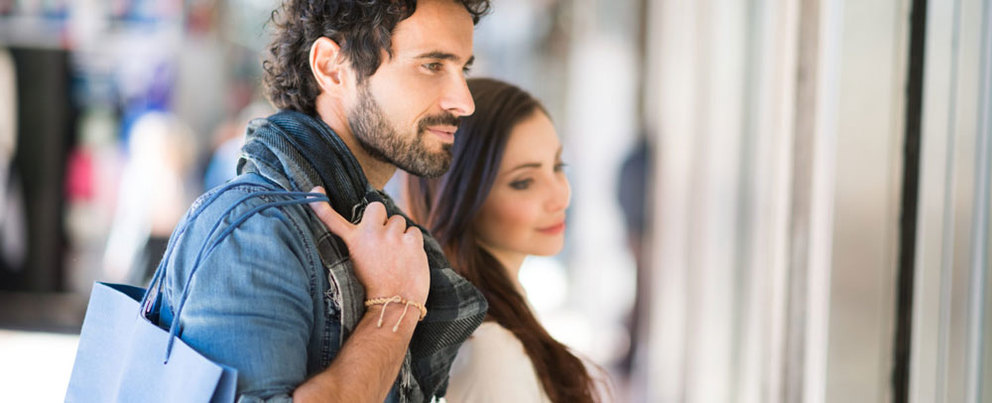 Napa Valley is full of gorgeous vineyard views, rolling hills, and idyllic meadows. It is also full of an exciting nightlife, rich art and history, and a world-class culinary scene. Whether you are visiting to escape into nature or explore the culture, there are plenty of places for you to explore and discover. And our picturesque bed and breakfast, The Wine Country Inn & Cottages, makes the perfect epicenter for it all. Discover downtown St. Helena and all it has to offer. Then, retreat to our gorgeous resort at the end of the day for a glass of wine by the pool.
View our gorgeous St. Helena accommodations just a short drive away from an endless list of things to do and see in downtown St. Helena and the rest of Napa Valley!
What To Do in Downtown St. Helena
St. Helena CA History & Art
While wining, dining, and window shopping are some of the more popular activities to enjoy in downtown St. Helena, the town also boasts a rich history. The free Robert Louis Stevenson Museum is a wing of the public library and seeks to connect the human experience with the works and times of Steveson. Discover the books and articles of this famous author when you tour the museum. If you are looking for some artwork, then you don't have to go farther than Main St. in downtown St. Helena. The Christopher Hill Gallery represents a wide variety of styles and schools from the 20th and 21st century. From black and white photography to acrylic paintings, explore this enthralling gallery and be inspired.
St. Helena CA Restaurants
Indulge in a Napa Valley culinary experience when you visit downtown St. Helena. With a variety of wineries and restaurants lining Main Street, you won't be disappointed with the unique selection. Goose and Gander offers upscale pub grub, creative cocktails, and a unique basement bar and outdoor garden patio. For a more elegant venue with gourmet Italian fare, Cook St. Helena is the perfect restaurant for your dining experience. Simple, seasonal ingredients are used to create savory plates, such as housemade gnocchi, sun-dried tomato trout, or eggplant parmesan. Another great option is Cindy's Backstreet Kitchen, featuring California cuisine at a breezy bistro. Start with stuffed piquillo peppers or wild mushroom toast. Then, indulge in a rabbit tostada, sauteed risotto, or horseradish barbecue meatloaf.
St. Helena CA Shopping
If you're looking for an ideal gift to bring back to someone at home, then the
Napa Soap Company
is a great store for finding one. Eco-friendly gifts and accessories await, from uniquely scented handcrafted bars of soap to aromatherapy diffusers. Or, for a sweet treat to indulge in yourself or bring back to loved ones, stop by
Woodhouse Chocolate
. Your sweet tooth will love the caramel collection, while your adventurous side will crave a chile and spice dark chocolate bar.
Stay in St. Helena at The Wine Country Inn & Cottages
The Wine Country Inn & Cottages
is recognized as one of the best St. Helena bed and breakfasts in Napa Valley. With 29 comfortable guest rooms and suites, the luxury hotel merges traditional design and country charm. Don't miss the chance to take a dip in the pool or spend a relaxing afternoon in the seasonal outdoor spa. Take some time to explore the property, which includes lush landscape, open lawns, and shaded nooks. Your reward is a picture-perfect panoramic view of Napa Valley Wine Country! And the best part is that you are located just minutes away from all these amazing things to do in St. Helena.
Book your stay today
!