The Wine Country Inn & Cottages is the Best Destination for Getaways from San Francisco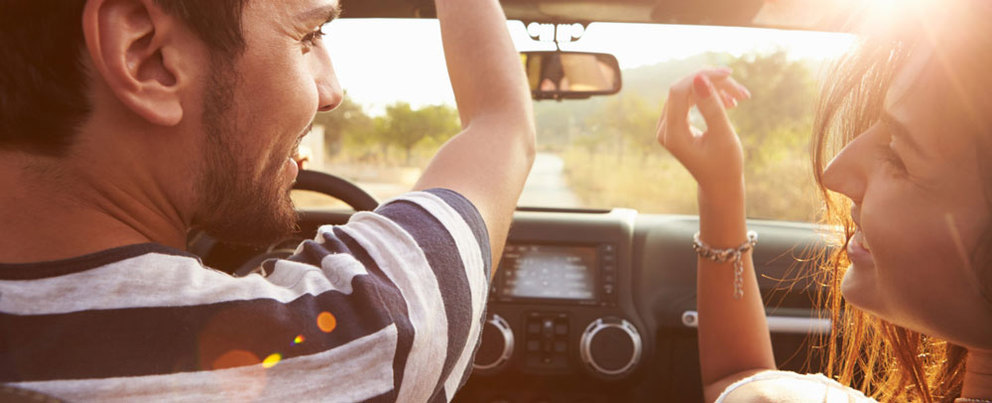 Looking for romantic getaways from San Francisco? We know the perfect destination- right here at The Wine Country Inn & Cottages! Our beautiful Napa Valley resort is surrounded by glorious mountain vistas and beautiful rolling vineyards. Discover an authentic taste of Wine Country when you escape the hustle and bustle of city life and settle into our peaceful Napa Valley hotel. From our inviting outdoor pool for sunbathing to our lavish romance packages, enjoy a slice of California paradise during your getaways from San Francisco.
Midweek getaways from San Francisco will allow you to take your mind out of the workplace and onto the special someone in your life. Take a few vacation days with your loved one and treat yourself to an impromptu escape to Napa Valley! Get those butterflies as you explore a new place together while you "should" be working. Book your Wine Country Inn & Cottages midweek stay today!
How to Spend Your Getaways from San Francisco
Lounge by the Outdoor Pool
A highlight of our Napa Valley resort is the outdoor pool, surrounded by colorful gardens, cascading vineyards, lush forests, and mountains in the distance. Spend your mid-week getaway outside of the office and soaking up some sunshine. You are invited to lounge by the pool, book in hand, without a care in the world! Lounge chairs and chaises are provided for the ultimate sunbathing experience, while a fresh dip will be a refreshing break from your typical work week!
Indulge in a Swedish Spa Treatment
Midweek getaways from San Francisco would not be complete without a spa treatment. Melt away all of your tension and stress with our personalized in-room massage and spa services. From a deep tissue massage to a cleansing facial, our treatments are meant to create an atmosphere of total relaxation. An aromatherapy treatment with French grapeseed oil will do wonders to the body, mind, and soul!
Wine Country Inn & Cottages Packages
For those planning romantic getaways from San Francisco, we have the perfect specials and packages to treat your special someone! Our main
Romance Package
will set the mood with a chilled split of sparkling wine, local chocolates, and a rose petal turndown waiting in your room. It also features the ultimate relaxation experience with a couple's hour massage. Special complimentary winery tasting experiences are also included, as well as a complimentary Wine Country breakfast. Our
Escape Package
is another ideal option for your mid-week getaways from San Francisco. Escape the "real world" with a scenic drive to The Wine Country Inn & Cottages. Then indulge in a bottle of Napa Valley wine and some local culinary bites to enjoy in your beautiful room.
Plan Your Midweek Getaway Today!
Have we persuaded you to
plan a midweek getaway from San Francisc
o yet? We hope that your time in Napa Valley will be rejuvenating and enlightening, and we know it will when you stay at The Wine Country Inn & Cottages! Try new wines, relax with our massage therapy services, and lounge by the pool with a good book. The best part will be knowing that you should be in the office but instead…you're here!