The Latest Recipe from Our Upcoming Book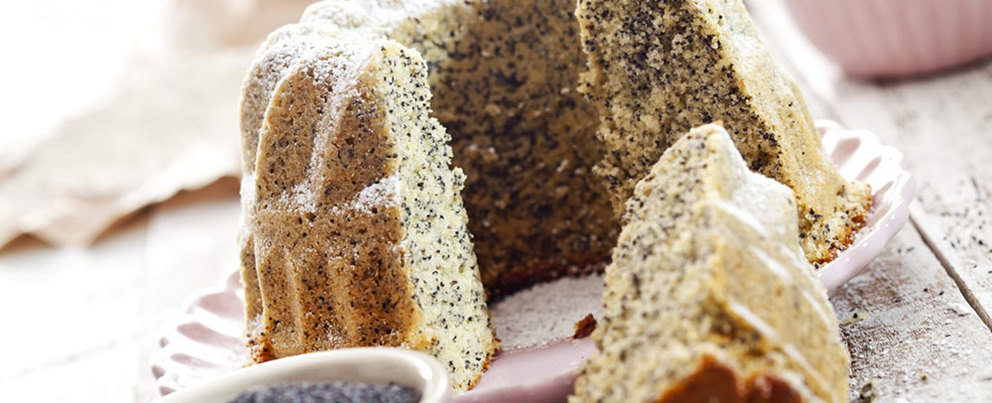 Poppy Seed Bread by Marge
Ingredients:
2 cups sugar
1 1/3 cups vegetable oil
4 eggs
3 cups all-purpose flour
1 tsp vanilla extract
¼ tsp salt
1 ½ tsp baking soda
1 12-oz can evaporated milk
1 ½ oz poppy seeds
Directions:
Makes 3 loaves.
Preheat oven to 350 degrees. Combine sugar, oil, eggs and vanilla in a large mixing bowl. Add in all remaining ingredients and mix. Pour into greased and floured pans. Bake in 350 degree oven for one hour and ten minutes or until toothpick comes out clean.
Photo Credit: Tuned_In/ThinkStock/iStock