The Latest Excerpt from Our Upcoming Book!
August 31st, 2017
Arts & Culture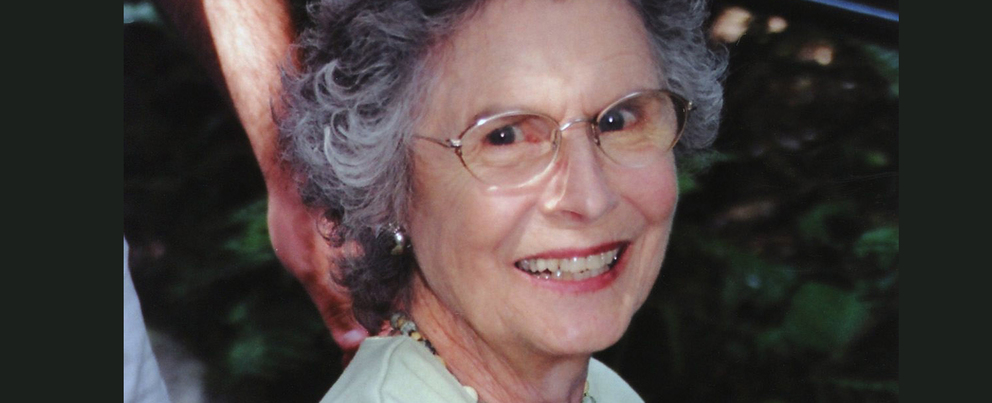 My mother was and still is a mysterious woman to me. She turned 90 during the writing of this story while I turned 62. In all those years I don't know that I have ever really got to know her. Even at home my father was always the front man, the entertainer, the disciplinarian, the grand innovator; but my mother was deep, really deep. She was our ally, our arbitrator, but never really our confidant. She played a very fine line between the largeness of our father and the smallness of us kids. But she was always a free-thinker and, man, did she get into trouble here in the conservative Napa Valley in the 60s and 70s.
Deeply opposed to the Vietnam War and always studying international relations, she often turned our dining room table into a battleground with my father and oldest brother against the rest of the family. In outrage my father would actually pound the table; we would absolutely not go to this or that demonstration; we would not go door-to-door campaigning for Eugene McCarthy; we would not continue to produce an underground newspaper. These fights would often follow our folks into the other parts of the house well after dinner was over, but either through continued negotiations or outright defiance my mom and the rest of us would go out anyway to organize or demonstrate.
As an extremely frugal man (I will definitely get into some of these stories later) my father's one big extravagance in moving to the Napa Valley was to join our local Country Club, Meadowood (now a very nice resort). Of course he couldn't allow himself to see it as an extravagance, but rather, as a business necessity, and it probably was. But with my radical and beautiful mother haunting his goldmine it also became the center of great contention. Countless times I can remember my parents coming home from one cocktail party or another (many at the Club) with my father livid beyond belief at my mother yet again getting into some political argument with someone. My father, still a newcomer among these second- and third-generation folks, would spend all evening courting the crowd, only to be completely discredited (in his mind) by what I always envisioned as a loud and defiant altercation my mother would get into with one of the other party-goers. Battle lines were really drawn when they started getting dis-invited to the parties and actually excommunicated by my father's closest friend, his brother Heb.
Those were divisive days: drugs, alcohol, the war, dissident newspapers, underground radio stations, social revolutions of a hundred flavors – we had them all here in sunny St. Helena and the Smith family always seemed to be at the center of the trouble. Even the craze of "streaking" (running down Main Street butt-naked as the local movie house is getting out) couldn't be avoided. I'll never forget the late-night call and the explosion of outrage as my father got dressed to go bail my eldest brother out of jail for "indecent exposure." I don't remember my mother ever talking to us all that much about these transgressions, but I know for a fact that she was constantly lobbying in the background or else I'm sure a couple of us would have been shipped off to military school or some such.