Visit Napa Valley's Best Small Wineries on a Platypus Wine Tour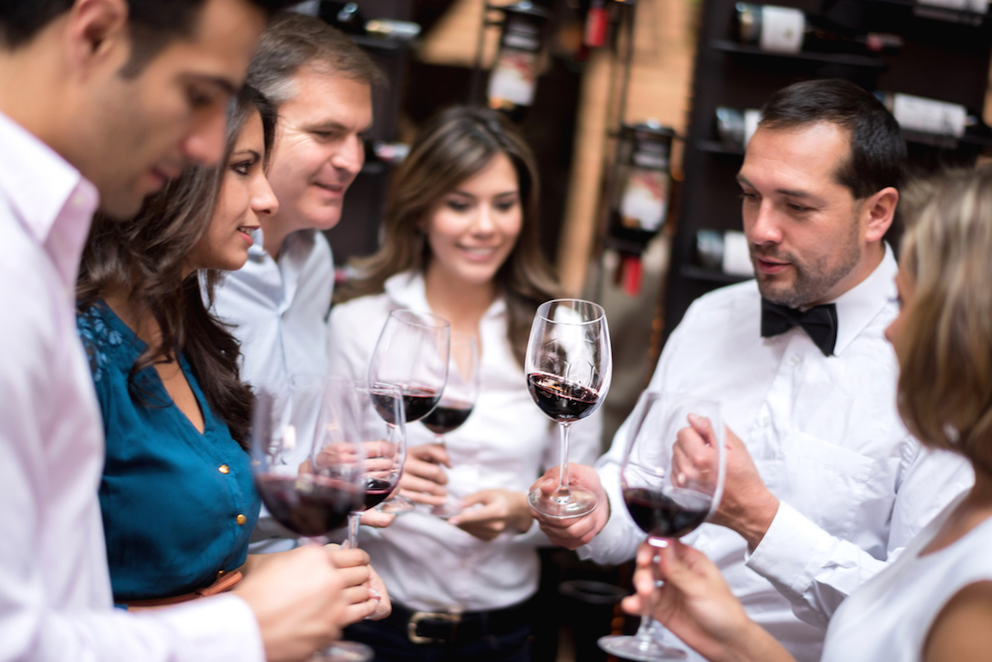 For the ideal Napa Valley day but without the large crowds, join Platypus Wine Tours for an off the beaten path, in-depth journey through wine country. This one-day excursion through Napa Valley will bring you to four smaller wineries, complete with a catered picnic lunch. The social, light-hearted tour is the perfect introduction to the valley's intimate family-owned wineries.
See the Sights of Napa Valley
After your complimentary country breakfast at the Wine Country Inn & Cottages, your Platypus tour guide will pick you up to begin your wine tasting adventure. You'll share a group shuttle with a few other fun, wine-interested travellers. The small group of 8-12 makes for an excellent opportunity to meet fellow travelers on your Napa Valley vacation. As you trek through wine country, learn about notable Napa Valley history, landmarks, wineries, and the process of winemaking from your friendly and knowledgeable tour guide.
Eat a Picnic Lunch
Don't worry about where to find grub on your day, a Platypus Wine Tour is all about catering to you! A light lunch of assorted deli sandwiches, fresh fruit, salad, and a small dessert will be served during a delicious garden lunch break at one of the wineries. Platypus has been known to be accommodating for lunch menu options, offering picnic items for all dietary preferences if requested beforehand. Not only will a tasty picnic lunch be provided, but bottled water and an artisanal cheese platter will also be served on the shuttle.
Visit Boutique Wineries
No Platypus Wine Tour is ever the same, so it's a surprise which smaller, intimate wineries will be on your itinerary for the day. Expect four wineries rich in history, many being family-owned, and all guaranteed to give you the VIP treatment. The ever-changing selection of boutique wineries may include Silenus Winery, Madrigal Family Winery, Provenance Vineyards, Razi Winery, and Hans Fahden Vineyards to name a few.
Wine tasting fees are not included, but average at around $15 per person, and almost all wineries will waive the fee with the purchase of a bottle. Visits typically last one hour, including a tasting, tour, and maybe even a peak in the wine caves. For more information, pricing, and tour offers, visit Platypus Wine Tours.
Ready for more wine tours? Check out our other recommendations for fabulous boutique wineries in St. Helena, only minutes from the Wine Country Inn & Cottages.
--
No need to meet up with the Platypus Wine Tour shuttle, the shuttle will come to you! Book your Napa Valley vacation with the Wine Country Inn & Cottages and your tour guide will conveniently pick you up from the hotel.