9 Exclusive Things to Do in St. Helena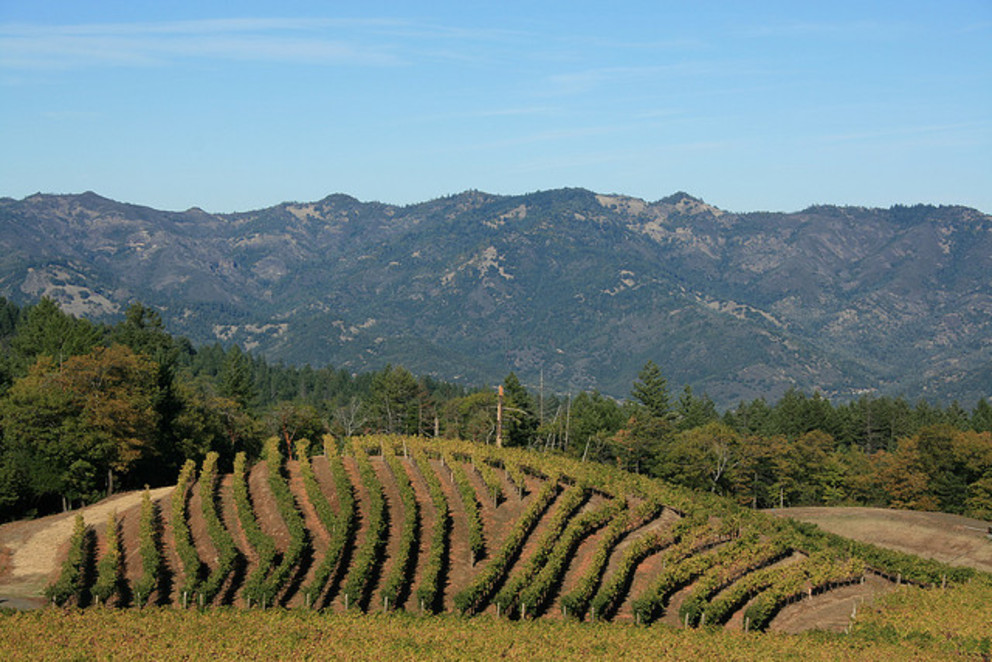 St. Helena, California is in the northern part of Napa Valley, offering both the sophisticated culture of the wine country, as well as its quaint country feel. Home to numerous vineyards, there are plenty of opportunities to taste the fruit of the earth in this historically agricultural community. Aside from the foodie destinations and pastimes that many people travel to Napa Valley to enjoy, there are numerous things to do in St. Helena that you will enjoy exploring.
Whether you're looking for outdoor activities in the beautiful countryside, or for cultural events and destinations, you'll love the options of things to do in St. Helena.
9 Things to Do in St. Helena
A Harvest Affaire "Happy HalloWINE"
Cooking classes are among the many things people seek out to do in St. Helena, and there are several internationally acclaimed institutions in the area that offer classes. Happy HalloWINE is an educational workshop that is all about wine pairings for seasonal menus.
6th Annual Crystal Costume Ball
Another Halloween celebration, the costume ball is an extravagant celebration of this holiday with casino games, local food, wine and champagne. It is hosted at the beautiful Raymond Vineyards, giving guests a chance to experience a very Napa night out.
Robert Louis Stevenson Museum
This museum is among the unique things to do in St. Helena. It celebrates the life and works of author Louis Stevenson, who found great inspiration in Napa Valley. Come learn about this intriguing man.
Culinary Institute of America
The birthplace of many of America's most celebrated chefs, the Culinary Institute of America is an excellent place to visit, either for a tour or to take one of their famed cooking classes. Whether you want to learn some basics or hone in some new techniques, this is a wonderful pastime!
Napa Valley Paddle
If you've always wanted to give paddleboarding a try, there's no better place to do it than the picturesque Napa River and Carneros Wildlife Preserve. Let these experts take you out on the water and give you a chance to explore the area's beautiful outdoors.
Napa Valley Film Festival
With venues throughout Napa Valley, this one of the best things to do in St. Helena all year round. Taking place November 11th through the 15th, don't miss five days of great films!
Deep Roots Tours
If you're looking for a truly outstanding and off-the-charts winery tour, Deep Roots is the place to go. Not only are all their tours customized and private, but they have a way of connecting their customers with particularly passionate and personal winemakers throughout the Napa Valley.
Hall Wines
Serving the community with wine tastings of some of the most inspired vintages you'll ever taste, Hall is also home to an eclectic gallery curated with contemporary art and design.
Pride Mountain Vineyards
Located on the summit of a mountain outside of town, Pride is among the most beautiful Napa Valley vineyards to visit. Aside from tasting wines, you'll also get a tour of the beautiful property, including their many caves.
For more ideas of things to do in St. Helena on your next visit, download this free vacation guide!
Photo Credit: Navin75 / Flickr