Napa Wine Tasting and What You Need to Know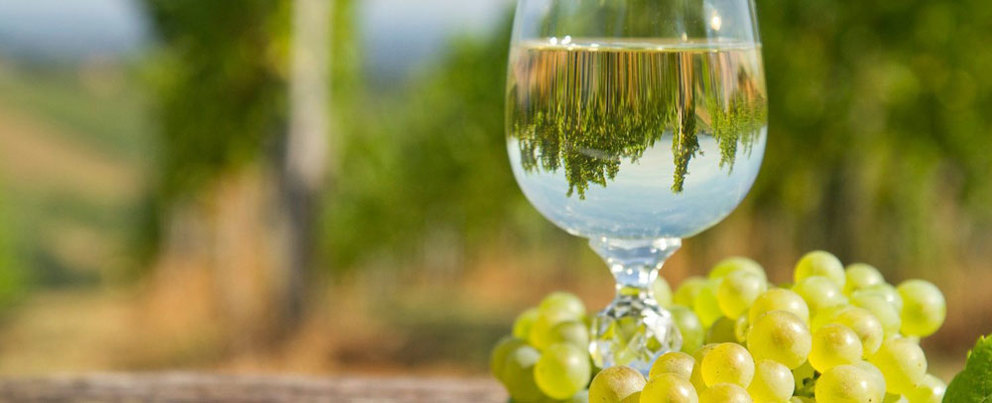 One of the main reasons to visit The Wine Country Inn & Cottages is the surrounding landscape, which includes gorgeous vineyards and wineries for Napa wine tasting. There are multitudes of places equipped for wine tastings and tours; some that you might even visit more than once during your vacation! Here is our guide to Napa wine tasting. We will let you know about some of the best local wineries and your classic wine tasting dos and don'ts.
Napa Valley Wineries
There are so many wineries and vineyards to select from for your Napa wine tasting. Though most are quite exquisite and will provide a wonderful experience, here are a few of our favorites. The
V. Sattui Winery
nearby The Wine Country Inn & Cottages in St. Helena is an ideal choice for your Napa wine tasting. This beautiful winery offers tours and pairings that will satiate your palate. A tasting in the stately tower tasting room will offer up to six wines, including award-winning single-vineyard and limited release wines. You can also select from the member's cellar, gold room, or main tasting room- each with individual perks and a palpable elegance.
Another incredible space for your Napa wine tasting is the Castello di Amorosa in nearby Calistoga. This magnificent castle resembles an ancient European stronghold, authentically built as a 13th-century Tuscan castle and winery. You can visit for just a tasting or include a guided tour. We would opt for the latter so you can see more of this 121,000-square-foot, 107-room castle than just the tasting room. The surrounding forest and vineyard views are also spectacular. You simply must visit this masterpiece during your stay at The Wine Country Inn & Cottages.
Napa Wine Tasting Dos and Don'ts
Whenever you go on a Napa wine tasting, be sure to
bring your etiquette with you
. There are a few unspoken rules that you might not even have thought of while planning your tasting. First, be open-minded with your experience. Don't mention any of your preconceived preferences to the pourer; just go with the flow. Second, don't wear any perfume or cologne. Scents can ruin the tasting experience for those with a sensitive schnoz. Third, don't bring too much wine knowledge to the table. You are here to learn, not to boast your library of wine facts. It will look like you are showing off and make others in the room uncomfortable, not impressed.
Finally, follow the process of swallow, spit, and dump. For your first Napa wine tasting, swallow each wine if you are looking to enjoy your time as well as gain an education. If you are visiting several tasting rooms, it is okay to spit to moderate your intake. You can pour an entire glass out as well, even if you like it; we call this dumping. Don't be afraid, but don't be openly rude about it either!
Stay at The Wine Country Inn & Cottages
What better place to stay for a Napa wine tasting than
The Wine Country Inn & Cottages
? This beautiful bed and breakfast in St. Helena offers stunning vineyard and forest views, along with an
outdoor pool
,
gourmet breakfast
,
massage therapy
, and a weekend wine reception. Enjoy all the luxurious amenities during your stay in Napa Valley! For other great ways to spend your time in Napa Valley, download our free vacation guide.