Here is Why You Need to Go to the St. Helena Harvest Festival
August 31st, 2017
Arts & Culture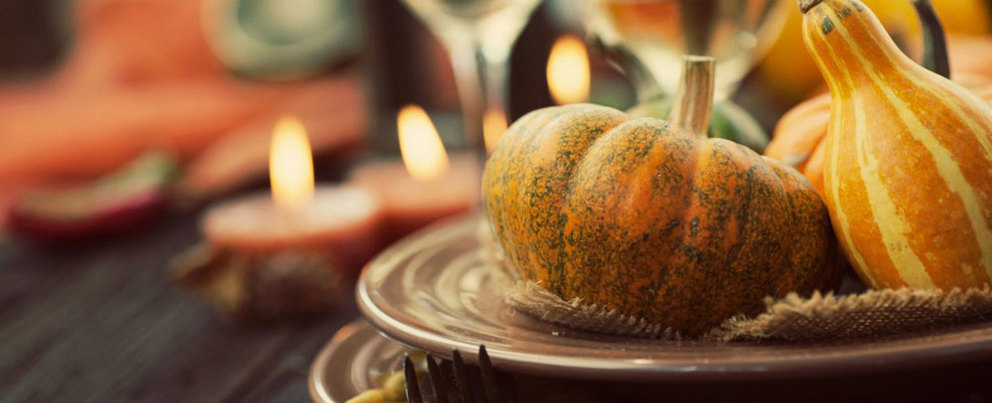 The St. Helena Harvest Festival is a much-anticipated annual event in Napa Valley. It is a wonderful way to celebrate the end of the Napa Valley harvest season and enjoy the beginnings of gorgeous autumn foliage. Indulge in the cool fall weather while experiencing live music, a carnival, a wine lounge, a food alley, and a variety of arts and crafts. The festival has been a staple in the community, banding locals together to express their talents and share them with other locals and visitors. The St. Helena Harvest Festival will take place on Saturday, October 15, 2016. Here are just a few reasons you need to go!
And for all our favorite things to do in St. Helena, including the St. Helena Harvest Festival, download a copy of our free St. Helena Vacation Guide!
St. Helena Harvest Festival Pet Parade
One of the favorite events during the St. Helena Harvest Festival is the
famous pet parade
. Pets of all shapes and sizes are welcome to stroll the street, showing off their very best Halloween costumes. The pet parade takes place on the day of the festival from 9:30 to 11am and will include too much cuteness to even imagine. Along with seeing a sea of adorable pets, you will also get a chance to watch winners be crowned. There will be awards for the best-costumed pet, best in show, and most creative group or combination. Owners of pets are encouraged to dress up alongside their fabulous pets.
5K and Fun Run
Some other great events at the St. Helena Harvest Festival are the 5K
Adult Run and Children's Fun Run
. The 5K event gets a little more competitive, while the one-mile fun run is a great way for kids to participate. If you're looking to stay active during your visit to The Wine Country Inn & Cottages, then you might consider entering the 5K! It will be a great time. You can also walk as well, if you want some friends or family to join in! The one-mile Fun Run begins at 8am, while the 5K Adult Run/Walk takes place at 8:30am. Both will begin at the corner of Adams Street and Oak Avenue.
Food, Wine & Music
A true St. Helena Harvest Festival (or any festival, for that matter) would simply not be complete without some delicious food and beverage vendors. The food alley and wine lounge will be a great retreat among the exciting festival activities. Settle down with a delicious plate and full glass, sit back, and enjoy the festivities while indulging your palate. While you eat, you will also be able to enjoy some great live music! The festivities will take place between 11am to 4pm, perfect for a lunch break and some excitement to break up the rest of your vacation.
Crafts
Art vendors will also be at the St. Helena Harvest Festival, from photographers to jewelry makers to henna artists. You might just find some great gifts and souvenirs to take back with you while perusing the tents. Some of our favorite vendors that will be participating in this year's festival include
Jessica Rogers Photography
,
TerraMar Jewelry
, Napa Scrubs,
Global Good Fair Trade
, Intrinsic Fiction, and Aroma Floral. Be sure to wander through all the vendor booths and discover some great local talent as well as some great gifts to bring back from vacation.
Stay at The Wine Country Inn & Cottages
The St. Helena Harvest Festival is an exciting event that is looked forward to each year! Book your stay at
The Wine Country Inn & Cottages
in St. Helena now to be closeby to all the activities. Here, at The Wine Country Inn & Cottages, we offer luxurious accommodations, gorgeous scenic views, and premium amenities. Our complimentary breakfast will start your day off right and give you the energy to run the 5K or wander the many booths of the harvest festival. Then, once you are done at the fest, come back to our bed and breakfast and lounge by the pool. Relax, indulge, and enjoy all the wonderful things that Napa Valley has to offer. For more to see and do in the area, download our free St. Helena, California, vacation guide!