Get Excited for the Best Wine and Fun at Flavor Napa Valley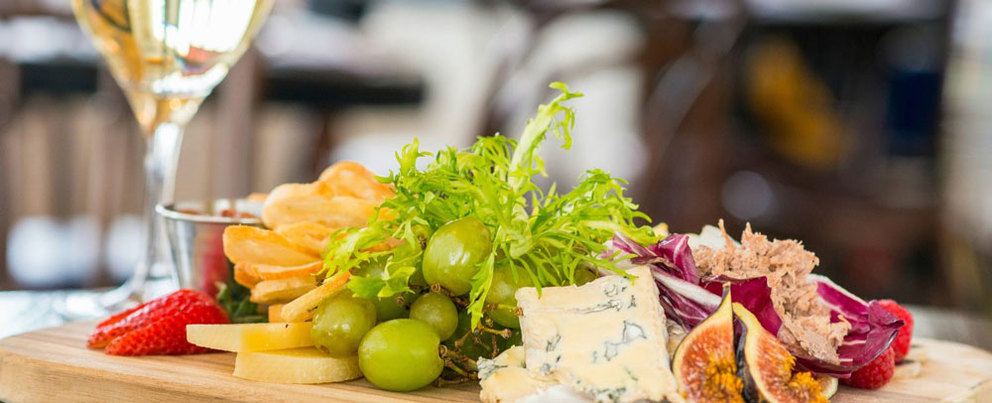 Save the date for next Flavor Napa Valley! March 22-26, 2017, marks the next culinary adventure, which will feature the finest farm-to-table cuisine along with world-class wines. Culinary star talent comes to the forefront at this annual event, which includes demonstrations in winemaking, along with grand tastings. This exclusive experience will bring out the most delectable flavors of Napa Valley. Satiate your palate and indulge in some delicious flavors that you didn't even know existed. This whirlwind tasting journey will let you try new things while simultaneously dining with some of Napa Valley's legendary talent. Here are a few things you should know in preparation for Flavor Napa Valley.
Flavor Napa Valley Schedule
When booking your travel plans during the Flavor Napa Valley festival, be sure to read the event schedule. You can plan your other Napa Valley events around the main events that mark this culinary week. First Taste Napa kicks off the festival on March 22 at 6pm, leading into a week of palate-indulging adventure. The wine tour begins the next morning, at the same time as the golf tournament and reception. These lead to the icons dinner at 6pm. Another wine tour will be available on March 24, along with wine tastings, chef demos, terroir to table events, and Friday dinner. The following day includes the same morning and afternoon events, leading up to a VIP grand tasting and after party. On the last day of Flavor Napa Valley, there will be brunch at 11am to send you off!
Why Go to Flavor Napa Valley?
There are many reasons why you should attend Flavor Napa Valley! Along with participating in some delicious culinary dishes and demonstrations, you will have the opportunity to meet the renowned chefs. If you're interested in wine, cheese, good food, and baking, you simply must attend! Even if you're just in it to experience the great tastes, this fun event will provide something for everyone. You will even get the chance to cook by yourself, with chefs nearby for assistance. If you can only attend a few events, don't worry. There are plenty of opportunities to participate throughout the week and some savory meals in tote.
Tickets for Flavor Napa Valley
Flavor Napa Valley tickets are not on sale yet for the 2017 event, but they will be up this fall. Be on the lookout, and go ahead and book your room at
The Wine Country Inn & Cottages
! This week will fill up fast because of this renowned event. During your stay at The Wine Country Inn & Cottages, you will receive
luxurious accommodations
and amenities. Enjoy beautiful vineyard and mountain views from your room in the Winery House, Cascade House, or Vineyard House. If you're looking for more privacy and space, you can even rent out one of our Wine Country Cottages with large king sized beds and a contemporary design. Enjoy private porches and the best vineyard views on the property!
Plan Your Midweek Escape Today!
This marvelous festival is a favorite for Napa Valley locals and visitors alike. If you're coming into town during Flavor Napa Valley, consider staying at our luxury resort in the heart of Napa Valley.
The Wine Country Inn & Cottages
offers
gorgeous vineyard and mountain views
as well as lavish amenities. Enjoy complimentary breakfast, our outdoor pool, massage therapy, and more modern touches that you will love.
Browse our Wine Country Cottages
and other beautiful accommodations to select your ideal getaway. We hope to see you in March at The Wine Country Inn & Cottages!