5 of the Most Popular shops in St. Helena, CA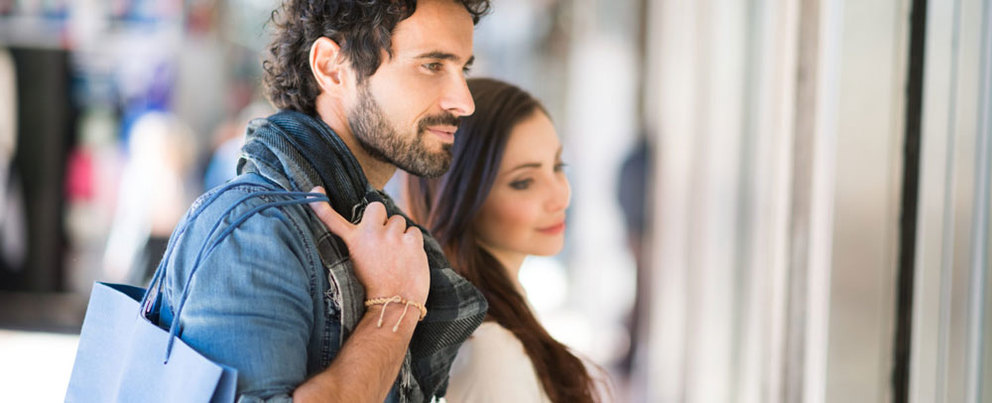 When you think of shopping in Napa Valley, the first thing that pops into your mind is probably a wine shop. Certainly, a region filled with hundreds of wineries would have plenty of shops in which to buy a special bottle to take home with you, but there is much more to the shopping scene than just wine. After browsing our list of 5 of the most popular shops in St. Helena, CA, and we're betting you'll want to set aside at least one day for shopping on your next trip to Napa Valley!
Gift Shops in St. Helena CA
Napa Valley Vintage Home is a bright spot even on the sunniest of days. Filled with everything from table bedding to ceramic tableware to home accessories and children's books, you'll find the perfect souvenir, gift or even an entire place setting you may decide you can't live without! Vibrant colors are abundant throughout this St. Helena gift shop, providing an inspiring and inviting setting in which to shop! 1201 Main Street. Hours vary by season.
Wine Shops in St. Helena CA
St. Helena Wine Center is owned and managed by members of the Beringer family. It's a place you can find a wide selection of California and international wines to purchase for yourself or as a gift. Stop in on a Saturday when you can browse and enjoy a tasting of 3-4 wines selected by the knowledgeable staff.
Located right in the center of town, you can't miss the building with its stone arches and welcoming storefront. Enter the shop to find racks of red, white, rose, dessert and fortified wines as well as the charming tasting area. 1321 Main Street.
St. Helena Farmers' Market
While the St. Helena Farmer's Market is more of a collection of vendors than an actual shop, we still wanted to include it in our list because it features unique vendors with one-of-a-kind offerings. The market regularly includes artisans such as potters, photographers, jewelry designers and much more. While you're there, you can also pick up fresh produce, a bite to eat and listen to live music. It's a very relaxing way to begin a Friday morning in Napa Valley. The St. Helena Farmers' Market is open every Friday May through October from 8 a.m. to 1 p.m. rain or shine. Crane Park.
Specialty Foods
Woodhouse Chocolate is a delicious destination and a worthwhile stop as you tool around St. Helena. A family business that opened in 2004, the chocolatiers behind the scenes create handmade confections that range from time-honored European sweets as well as more modern and exotic treats, all made with the finest ingredients available. 1367 Main Street.
Shoes
A visit to Shoe Candy on Main Street in St. Helena is a must for any shoe lover. Pick up a pair (or two) of the latest styles and peruse Shoecandy's collection of handbags and accessories. If you're having trouble rationalizing another pair of shoes, just think of the many uses your new purchase will have! Not only will they update your look, they will also serve as a lovely reminder of this visit to Napa Valley for many years to come!
Start Planning Your Trip
To help you get a head start on planning your trip to Napa Valley, download our free Vacation Guide! It is full of great insider info about shopping, dining and the best Napa Valley accommodations.