The Best Places for Fine Dining in St. Helena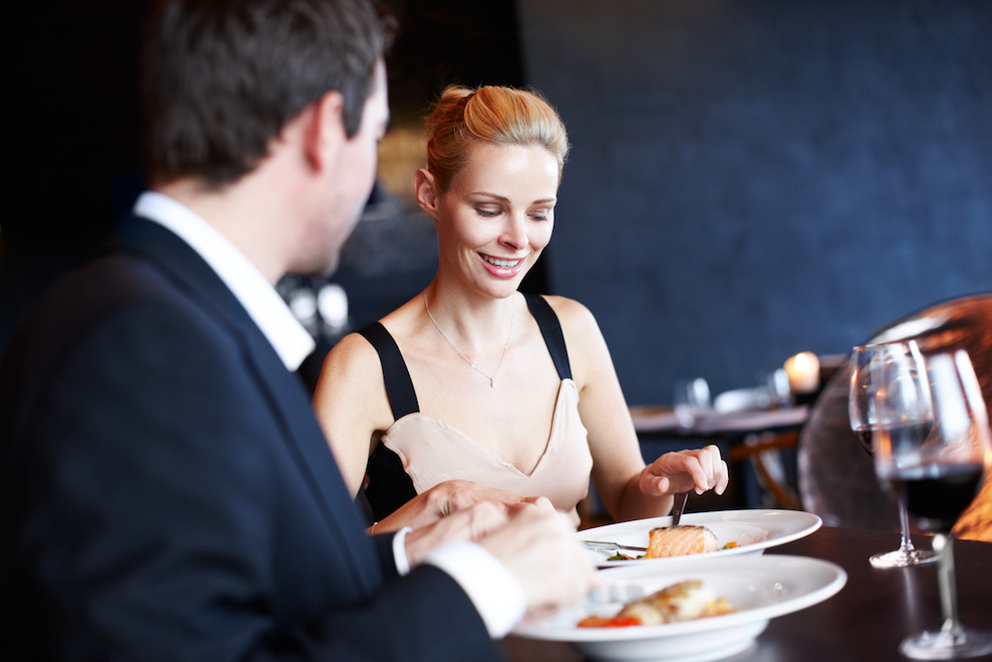 From acclaimed chefs and butchers to award-winning cuisine, you'll find some of Napa Valley's top fine dining establishments in the small town of St. Helena. Treat yourself and savor some of the best food Napa Valley has to offer.
PRESS St. Helena
A dining room filled with warm candlelight, personable and inviting staff, and a great atmosphere awaits you at PRESS St. Helena. This modern steakhouse sources their dry-aged, USDA prime beef and other meats from local purveyors and under the direct supervision of Butcher Bryan Flannery. One of the best in the business, Chef Flannery's meats are of the highest quality available. Local produce is from Rudd Farms, which sits atop Mt. Veeder in the Mayacamas Mountains just minutes away from PRESS.
The freshness of the Napa Valley bounty can be tasted in their fine cuisine. Begin your experience with complimentary bread options like the crispy rosemary breadsticks and savory cheese rolls. Indulge in any of Chef Flannery's prime cut meats cooked to perfection, like the ribeye or Filet Mignon. 587 St. Helena Highway
Harvest Table
At Harvest Table, fare is as fresh as it gets. Culinary gardens abound the property, producing hundreds of seasonal rotating crops. Look out at their gardens from their country-chic space complete with beautiful wood finishes and a grand brick fireplace. This California bistro lovingly cultivated special relationships with local growers, makers, and vintners to present the delectable high-end dishes you can enjoy today.
Start your night with the Smoked Hamachi Flatbread that comes splashed with a delicate orange oil. Opt for the Local Braised Black Cod as your second course, with crispy leeks and a succulent lemon-caper beurre blanc sauce. For dessert, order the Cheesecake with a summery orange mascarpone, almond brittle, and salted graham cracker. 2155, 1 Main Street
The Restaurant at Meadowood
From a kind and courteous staff, to first-rate and innovative cuisine, to rustic and elegant décor, this 3-star Michelin restaurant is the total package. Often praised as a more memorable dining experience than Napa Valley's esteemed The French Laundry, The Restaurant at Meadowood's Chef Kostow's modern American menu is complex and beautifully presented. Get the ever-changing three-course menu (no matter what it is!), perfectly crafted by this visionary genius. Expect menu items like perfectly cooked and seasoned ribeye, cod, and a roasted pine cone dessert. 900 Meadowood Lane
--
Let the Wine Country Inn & Cottages serve as your home base while you're in Napa Valley. Located only minutes from these fine-dining eateries in St. Helena, the Wine Country Inn & Cottages offers a secluded environment for a relaxing getaway.