Farmstead in St. Helena is an Irresistible Favorite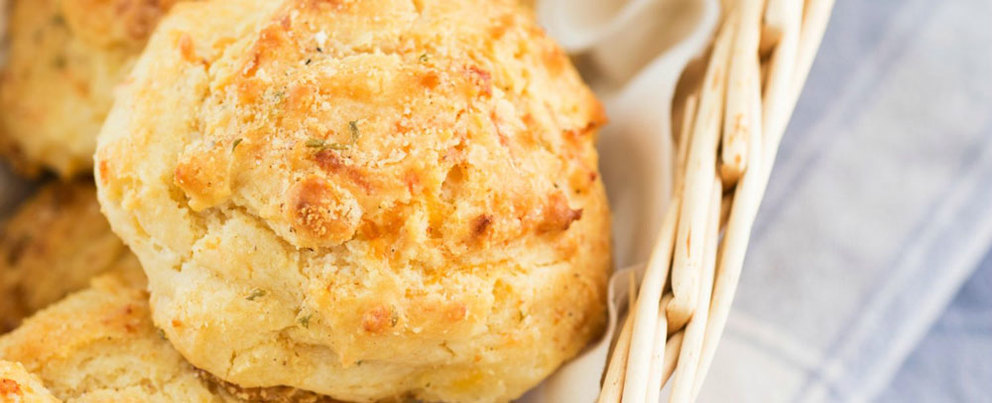 Farmstead in St. Helena features farm-to-table dishes that are prepared fresh in the restaurant's open kitchen. Located on a 90-acre working farm and vineyard, the restaurant itself is in what used to be a nursery barn. The look and feel of the establishment only add to the restaurant's mission to serve ingredient-driving farmhouse cooking. Enjoy Farmstead's estate-grown wines, as well as organic produce, grass-fed beef and lamb, extra virgin olive oil, Cabernet Sauvignon red wine vinegar, grappa, honey, and more.
Farmstead in St. Helena is an Irresistible Favorite
Lunch, Dinner, Sunday Brunch and Dessert
The restaurant features a full bar and plenty of comfortable seating for family style dining. While most of the menu items are staple items, the restaurant receives a daily shipment of fresh produce from its own Rutherford Estate, 90 acres of land that is filled with organic fruits and vegetables, as well as vineyards and hand-tended beehives!
Executive Chef Stephen Barber oversees the menu and the kitchen, and has infused his Southern upbringing in Kentucky into the style of food Farmstead in St. Helena offers.
Farmstead serves all of the above meals with a flair that is decidedly their own. Whether it's the Local petrale sole with wood roasted cauliflower, carrots, leeks and blood orange butter for lunch; the Sauteed potato gnocchi with braised greens, cauliflower, celery root puree, brown butter and parmesan for dinner; or the Farmstead benedict with 62 degree eggs, smoked pork, hot sauce hollandaise and crispy potatoes for brunch, you will enjoy an incredible meal.
Since the restaurant is located in the heart of the Wine Country, of course, wine is an important part of every meal. The wine list is extensive and has been carefully curated by Chris Hall. It features an array of delicious Napa Valley wines, as well as Long Meadow Ranch's own blends.
Corkage for Community
Many restaurants charge a $10-$20 corkage fee for opening a bottle of wine brought to a restaurant, but Farmstead has a different approach. Instead, they collect $5 for every guests' bottle. This money is donated to a different community-based not-for-profit organization once a month.
Visit the Vineyard
If you're intrigued by Long Meadow Ranch's wine, you may want to consider exploring their vineyard. The
Mayacamas Estate Experience
allows you to explore an exquisite mountain vineyard and the incredible wine caves. Wine and olive oil are available for purchase at the estate.
Dine at Farmstead, Stay at the Nearby Wine Country Inn & Cottages
The Wine Country Inn & Cottages
is the perfect home base for an unforgettable Wine Country vacation or weekend getaway. The Wine Country Inn & Cottages has evolved from the Napa Valley's very first bed and breakfast inn into a magnificent antique-filled boutique hotel surrounded by vineyards and secluded at the end of a country lane. Relax in luxury in one of our
elegant cottages, suites or rooms
and enjoy a
delicious breakfast each morning
. Don't forget to download our free Vacation Guide for a host of information on things to do and see in the Wine Country!