Experience Film, Food, and Wine at the Napa Valley Film Festival
August 30th, 2017
Arts & Culture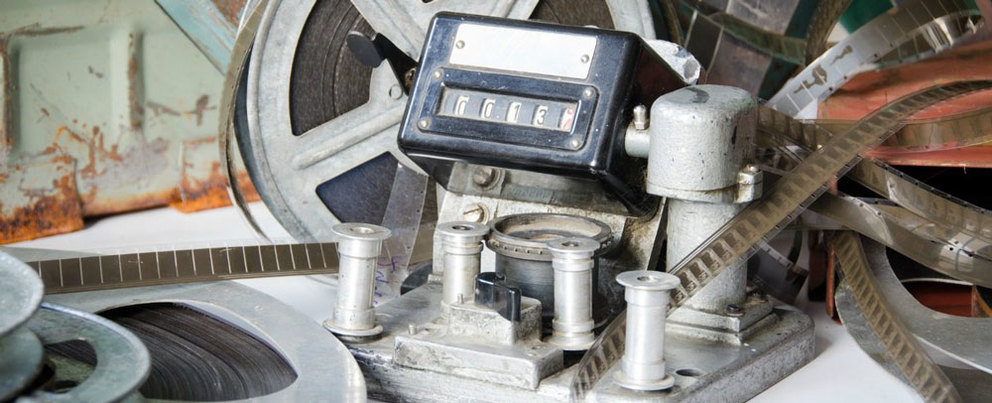 The Napa Valley Film Festival is the ultimate film, food, and wine experience. When you come to Wine Country during this festival, the entire area is engulfed with excitement. The Napa Valley Harvest Season is coming to a close, and the sweet aroma of fermenting wines is still in the air. In the beginning of November, over 120 new independent films and studio sneak peeks are available in Napa Valley. The gorgeous venues range from wineries to a 204-year-old movie theater. If you are appreciative of the arts, you will love this time in Napa Valley.
For more information on other events in the Valley, our events page can be of help! Wine Country Inn & Cottages has picked out the biggest events happening in the area each month so you'll always know what's going on during your stay.
Napa Valley Film Festival- Films
The
Napa Valley Film Festival
revolves around films. This festival gives people the opportunity to see amazing movies before they are released to anyone else! Audiences get to enjoy sneak previews of prestigious films before they're even in theaters. These aren't just any films; they're usually aiming for Golden Globes and Oscar nominations. Actors, filmmakers, writers, and others in the industry even make special appearances for Q&As after the showings.
Independent films are also shown. They are submitted in advance and then judged on different categories. Industry experts decide the Juried Awards and audience ranking determines the Audience Awards. Then, awards are presented at a festive Awards Ceremony on Saturday night before the Festival Gala.
Napa Valley Film Festival- Food
The Napa Valley Film Festival is a foodie's dream. Throughout the festival, special
food-related events
are held. You can see celebrity chefs, watch a tasting panel, and watch wine blending in action. Over 50 chefs and restaurants participate in special events, dinners, and parties– each having to do with film. For example, one of the most popular events is Vintner Circle Dinners.
NVFF's Vintner Circle winery partners each host an intimate dinner for patrons, celebrities, and filmmakers to create the ultimate film, food and wine evening.
Napa Valley Film Festival- Wine
Of course, a festival in Napa Valley wouldn't be complete without wine. Festival afternoons are reserved for wine tasting experiences at interactive wine pavilions. Participating wineries offer free tastings and consultations with winemakers. Wine is also for sale at select screening venues. Some of these venues are wineries themselves! Others choose
winery partners
and offer their wines. Many of our winery partners are involved in the Napa Valley Film Festival.
Get the Best Napa Valley Experience at Wine Country Inn & Cottages
Stay at Wine Country Inn & Cottages when you're in town for the Napa Valley Film Festival. We go out of our way to make sure your Napa Valley experience is everything you've ever dreamed of. Consider adding a package like our
Art in the Vineyards Special
to enhance your stay. We give you everything you need to embrace your inner-artist including canvases and paints so you can paint peacefully in our picturesque grounds. Browse our
rooms and cottages
and then
book your trip to Wine Country today!