Don't Miss Out on the Food at The Model Bakery in St. Helena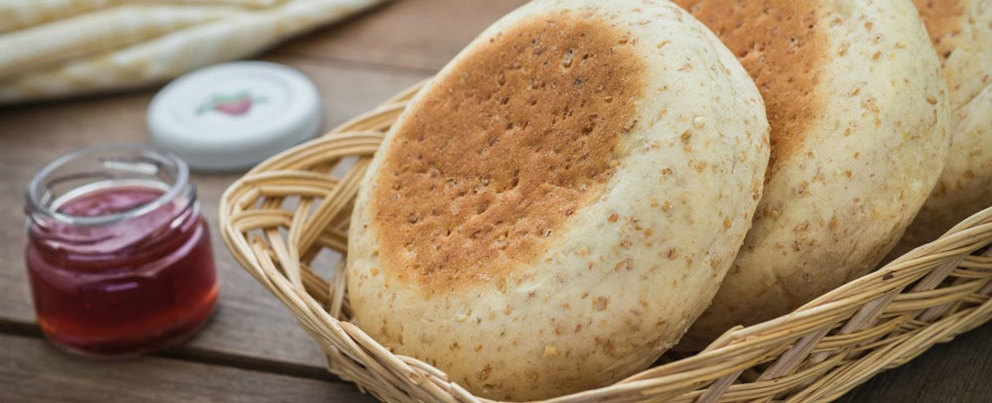 Just down the road from the Wine Country Inn & Cottages and convenient to some of the local vineyards, you will find a St. Helena institution: The Model Bakery. Located in downtown St. Helena, just 2 miles from your inn, you will find the source of many of the breads served in local restaurants and the stuff foodies crave. There are more than enough items to keep you standing at the head of the line more than one time during your visit to the vineyards and other attractions in the St. Helena region.
Where is the Model Bakery in St. Helena?
Located on Main Street in St. Helena,
The Model Bakery
can be your headquarters for planning a take along lunch as you tour the local vineyards. This convenient location gives you the option of taking a break for lunch between 2 nearby vineyards, or stopping in to pick up items for a delicious lunch at a scenic spot between vineyard visits. Of course, the vineyards are a destination, but there is also a hiking trail nearby if you want to enjoy the beautiful weather and location while getting in a few miles of walking.
What to Order
Be prepared for a treat when you enter this local's favorite spot. Of course, the famed English muffins are a must. They are so famous that Food Network personalities have recommended them to those of us who watch their shows. In fact, those treats are so famous that you can find the
Model Bakery English muffin recipe
! Why not let the talented bakers make them for you and order a few for tasting mid-morning? What about lunch? There are ready-made salads and sandwiches in the deli case ready for your selection or you can order a freshly made sandwich to pack in your cooler for a feast later in the day. Their list of sandwiches covers the gamut from a delightful grilled cheese to a Reuben, and The Model Chicken, an organic chicken combo with Havarti and arugula on one of their artisanal breads.
The Finishing Touch
No trip to a bakery is complete without perusing the pies, cakes, and pastries. And here at The Model Bakery in St. Helena you have plenty to peruse! For a finishing touch to your take-along lunch, there are cookies galore, including their famous chocolate chip cookie. When you get home, you can recreate your experience at this fun stop with the Model Bakery chocolate chip cookie recipe online or in the
Model Bakery Cookbook
. If you are celebrating a special occasion, you can order one of their special Princess Present cakes, a delectable chocolate or yummy carrot cake, or even purchase slices of cake, if you prefer. Pies are another choice you won't want to miss. The fresh peach pie is another gorgeous and delicious choice. So many choices, so little time!
You are not going to want to miss The Model Bakery in St. Helena. It offers so many choices for those who appreciate artisanal breads, celebrity recommended muffins, delicious pastries, pies, and cakes. Go where the locals go. They know the best places in the area. See you there!
Start Planning Your Visit
The Wine Country Inn & Cottages has evolved from the Napa Valley's very first bed and breakfast inn into a magnificent antique-filled boutique hotel surrounded by vineyards and secluded at the end of a country lane. Relax in luxury in one of our
elegant cottages, suites or rooms
and enjoy a
delicious breakfast each morning
. Don't forget to download our free Vacation Guide for a host of information on things to do and see in the Wine Country!