Don't Miss a Visit to the Robert Louis Stevenson Museum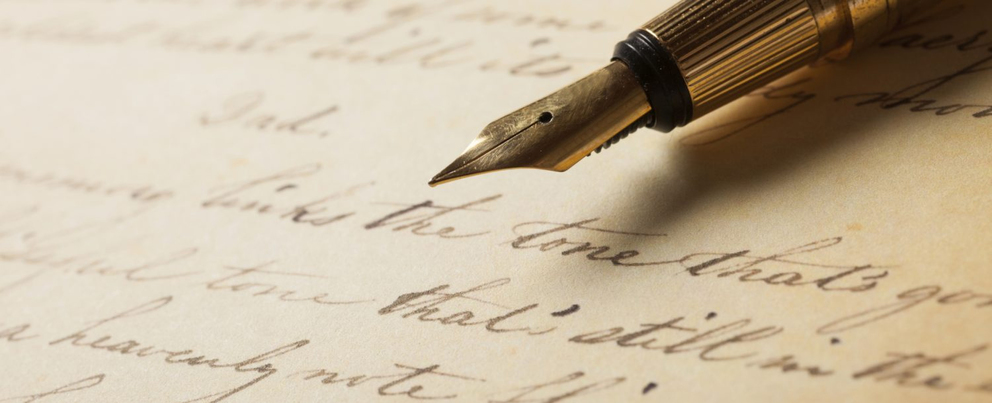 You might be surprised to know that the man who penned classics such as Treasure Island and The Strange Case of Dr. Jekyll & Mr. Hyde in the late 1800s honeymooned in Napa Valley one summer. While you're in the wine country, be sure to stop in the Robert Louis Stevenson Museum in St. Helena to learn a little about this significant author and understand the impact he had on the literary world during his lifetime, as well as the things he did and where he stayed in Napa Valley during his visit.
Who was Robert Louis Stevenson?
Novelist and poet Robert Louis Stevenson was born in Edinburgh, Scotland in 1818. While several of the men in his family had solid careers in lighthouse design, Stevenson was destined to succeed in a different line of work. He began writing stories at a very young age and his proud father had his first publication printed when he was just 16 years of age. Stevenson spent much of his life in poor health and seemed to move around fairly frequently trying to find a climate that would agree with his health. After falling in love with an American woman named Fanny, Stevenson decided to travel to San Francisco, Ca., to be with Fanny and her children from a previous marriage. Stevenson and Fanny married in 1880 and spent a summer in Napa Valley, staying at an abandoned mining camp in St. Helena. He later penned The Silverado Squatters about this experience.
About the Museum
The Robert Louis Stevenson museum will give you a glimpse into what the writer was like, the things he enjoyed and held as important, as well as his family life. When you visit the museum, you can view a variety of personal items that belonged to Stevenson and his family. Peruse clothing, furniture, toys, fine art and even a few family scrapbooks. You'll also have the opportunity to view the museum archive, which contains a large collection of original manuscripts, letters and notes. One of the treasures you will be able to view is a collection of original pages Stevenson wrote when drafting the Strange Case of Dr. Jekyll & Mr. Hyde.
You can find the museum at the St. Helena Public Library, located in its own wing. The museum is open Tuesday through Saturday from 12 p.m. to 4 p.m. Admission is free, although donations are accepted.
Insider Tips for Planning Your Wine Country Vacation
When you're planning a trip to the Wine Country, be sure to download a copy of our
free Vacation Guide
for all the latest information on things to do and places to go. Plan to stay at the Wine Country Inn & Cottages where you can relax in the comfort and privacy of Napa Valley's first bed and breakfast. Our luxurious inn offers a variety of
rooms, cottages and suites
, each one perfect for a vacation or weekend getaway. The Wine Country Inn & Cottages is within 5 miles of more than 50 wineries and 15 restaurants, including one Michelin 5-Star winner and two Michelin 1-Star winners.
Photo Credit: Minerva Studio / ThinkStock / iStock