Buehler Vineyards Offers Some of the Best Wine Tastings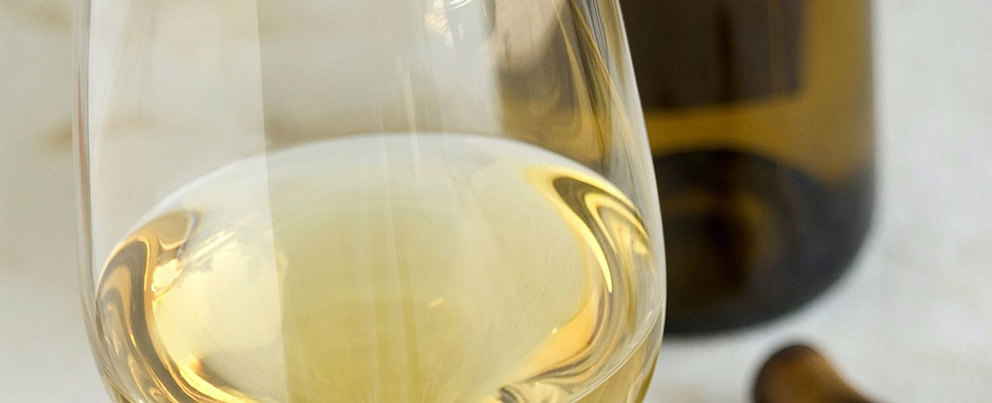 Nestled on a mountain top among the rolling hills of 300 acres of land is Buehler Vineyards, a fourth generation vineyard that is dedicated to honesty, quality, and family. They have been farming Cabernet Sauvignon and Zinfandel grapes for more than four decades and use minimal techniques to create unique wines you won't be able to taste anywhere else.
Buehler Vineyards History
The land upon which the vineyard sits was purchased by John and Helen Buehler in 1971, making it one of the oldest wineries in Napa Valley. After many years of working as an executive at Bechtel Corporation, opening a winery was how John wanted to spend his retirement, and made his first 700 cases of wine by crushing grapes by hand. As his production increased, he hired Heidi Barrett, a young winemaker who played a huge part in spreading the word about Buehler's wine. Over the years, Buehler Vineyards made a name for itself in the Napa Valley area and has become known for its high-quality wine at a very reasonable price. The winery is now run by John Buehler's son, John Jr., his own son, and other family members.
Famous Wine Options
Buehler Vineyards Cabernet Sauvignon
: Crafted from 91% cabernet sauvignon and 9% merlot, this elegant blend boasts a spectrum of fruity aromas, smooth flavor, and irresistible texture. Those who enjoy a more youthful and structured taste will find this wine quite stimulating.
Buehler Vineyards White Zinfandel: Out of 55 white zinfandels, Wine Spectator rated Buehler's number one. When the White House elected to pour their first white zinfandel, they chose Buehler's. How's that for proof that this is one of the best zinfandels you can taste in Napa Valley? The zinfandel grapes begin their journey to your glass of wine as they are picked ripe from the vine and perfectly crafted for unique tastes like wild berry and strawberries for a mildly sweet experience.
Buehler Vineyards Chardonnay: Using Burgundian wine-making techniques, this limited production wine is aged for nine months before it even makes it to your glass. Aromas of peach, pineapple, and citrus blossom accommodate a creamy and lush texture for a truly original wine tasting experience.
Buehler Vineyards Tour Information
Due to popular demand, the Buehler family began offering tours of their vineyard and wine-making facilities to those who were willing to venture to the top of the mountain. Of course, since the property is also where the family lives, you have to
make an appointment
to be able to see the vineyard. Tours are offered Monday-Friday beginning at 10 AM and the last tours are given at 4 PM. You also have the option to forego the tour and just experience a wine tasting.
Want to Visit Buehler Vineyards in St. Helena? Our Bed and Breakfast is Only Minutes Away
With 50 world-renowned wineries and 15 world-class restaurants all within 5 miles of the Wine Country Inn & Cottages, you can bet you can enjoy an authentic Napa Valley experience all while finding comfort and relaxation in our luxurious cottages. Take a look at our vacation guide and available rooms so you can start planning your next blissful getaway today!
Photo Credit: Bruce Shippee / Thinkstock