3 Sonoma Valley Wineries to Try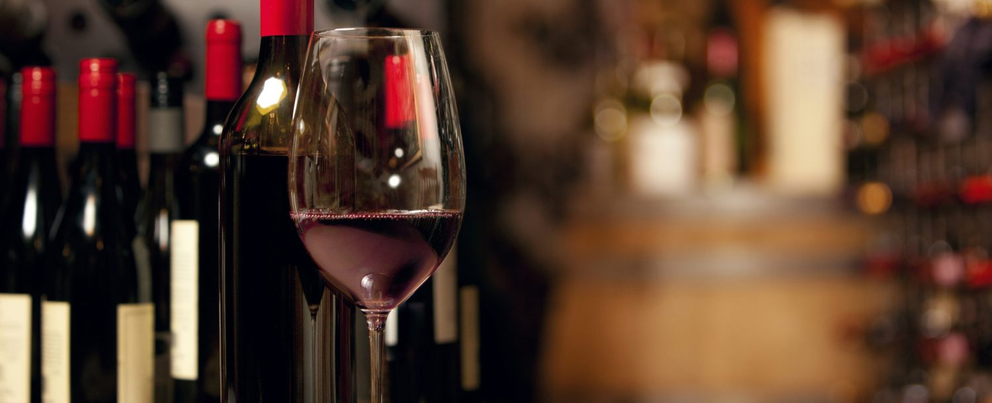 The California Wine Country has much to offer, including a bevy of incredible wineries in our own Napa Valley. Neighboring Sonoma Valley wineries are also fun to explore and several are very convenient to the Wine Country Inn & Cottages. Before you begin mapping out which wineries you'd like to visit, you'll need to plan your trip to the Wine Country. Be sure to download our Free Vacation Guide to help with the details!
Sonoma Valley Wineries to Try
Santa Rosa is just a 30-minute drive from St. Helena. It offers several nice wineries to visit, including
Chateau St. Jean
. When you visit, plan to spend some time enjoying their beautiful gardens, which incorporate beautiful evergreen and flowering plants, as well as serene fountains. You'll find a sculpture of Jean in the garden, for which the winery is named.
Of course, you'll want to wander into one of the tasting rooms where you'll find not only an incredible array of wines to taste, but a Charcuterie to pick up a gourmet snack or a treat for the road.
The main tasting room is open daily from 10 a.m. – 5 p.m. A tasting of 5 wines is $15 per person. The Vineyard Room is open daily from 10 a.m. to 4:30 p.m. and offers reserve and limited release wines. A tasting of 5 wines is $25 per person.
Benzinger Family Winery offers several different ways to explore the Sonoma Mountain estate, as well as its various wines. Partake in a Partners Wine Tour ($50 per person) where you'll get a behind-the-scenes look at the vineyard, followed by a wine tasting in the beautiful vineyard itself.
The Estate Library is another wonderful place to taste Pinot Noir and Bordeaux blends, as well as an estate library vintage wine ($30 per person). For those who really like to know how things work at a vineyard, you may enjoy the Biodynamic Vineyard Tram Tour ($25 per person). Hop aboard the tram to explore the vineyards, visit the fermentation facility, the crush pad and explore the barrel caves. Finish the tour with a tasting of Benzinger's award-winning wines. Reservations are suggested for all of the tours. Simply visit the website to book online.
Ravenswood Winery offers general wine tastings, private tastings with their senior wine educator, as well as the opportunity to blend your own wine! The Vineyard Tasting Room is open daily from 10 a.m. to 4 p.m. It offers the chance for you to experience rare, small-lot Cabernet blends ($18 per person), as well as rare, small-lot Zinfandel wines ($18 per person). Enjoy a plate of artisan cheese or charcuterie plates ($17 each) along with your tasting to round out your adventure.
St. Helena Wineries
Don't forget, there are nearly
20 wonderful St. Helena wineries
close to the Wine Country Inn & Cottages you may like to try during your visit to the beautiful Napa Valley.
Planning Your Trip
As you plan your trip to Wine Country, be sure to download our Free Vacation Guide to help you! It contains very helpful information regarding things to do and places to go in Napa Valley, as well as outlines the accommodations we have available right here at the Wine Country Inn & Cottages. Our inn is the perfect home base for an unforgettable Wine Country vacation or weekend getaway. We have evolved from Napa Valley's very first bed and breakfast inn into a magnificent antique-filled boutique hotel surrounded by vineyards and secluded at the end of a country lane. Relax in luxury in one of our
elegant cottages, suites or rooms
and enjoy a delicious breakfast each morning.
Photo Credit: Ben Stevens / Thinkstock / iStock